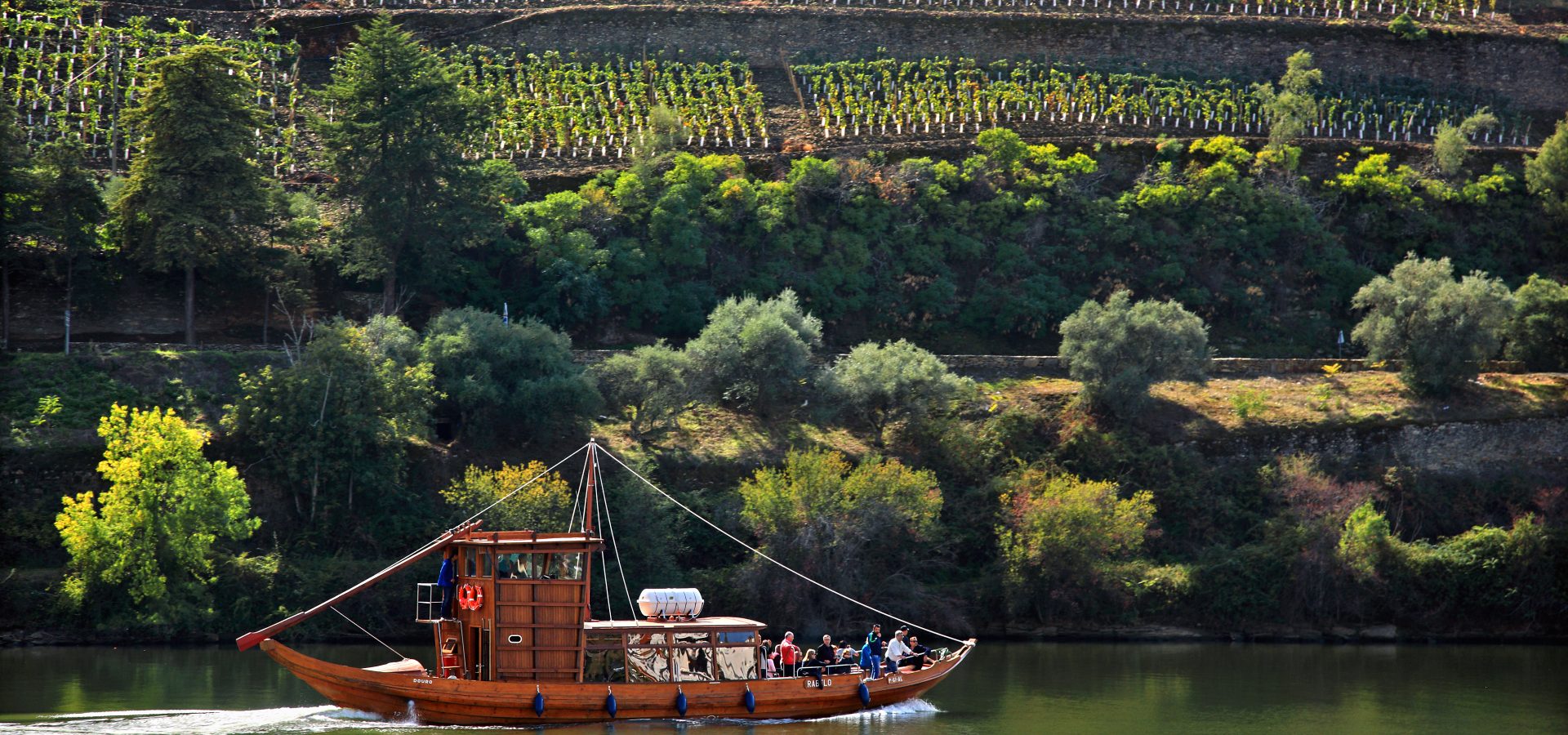 Land & Cruise Journeys
Savour worry-free journeys on land & by water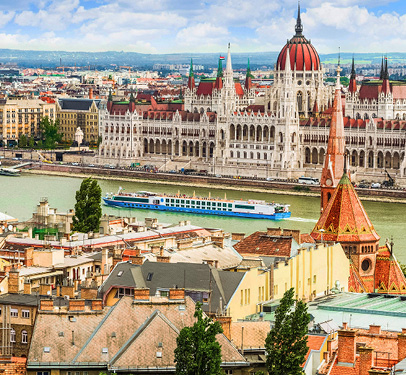 Intimate Access
Disembark your cruise ship right into the heart of world-class cities and untouched historic towns. We offer journeys aboard river cruise and maritime cruise ships that can bring you to normally tough to reach destinations: river cruises can navigate low medieval bridges and the tight bends of the world's most picturesque rivers with ease, while ocean cruises bring you to breathtaking landmarks.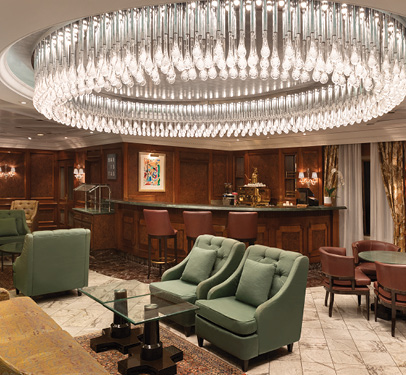 Elevated Amenities
A luxurious treat from the moment you come aboard, smaller ships offer individualized comfort and exceptional service, as well as all the best amenities. Relax in generous suites with private decks and literally be catered to. Indulge in a cocktail in the piano bar, and savour delectable culinary delights in the many restaurants aboard your elegant vessel.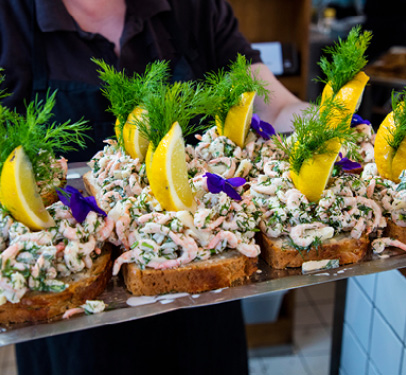 Cultural Richness
Land portions allow you to feel like a local as you soak in the incredible culture and vibe of each new city. A land journey affords you the opportunity to spend longer in each city, becoming integrated with the local culture.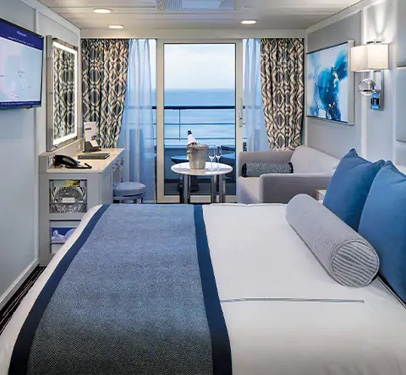 You Unpack Less
With a land and cruise journey, you have fewer hotel changes and with the cruise, you step on board and settle in. Experience the rare opportunity of unpacking only once while exploring majestic faraway places. Allow the cities and sights of your dreams to come to you aboard your floating hotel.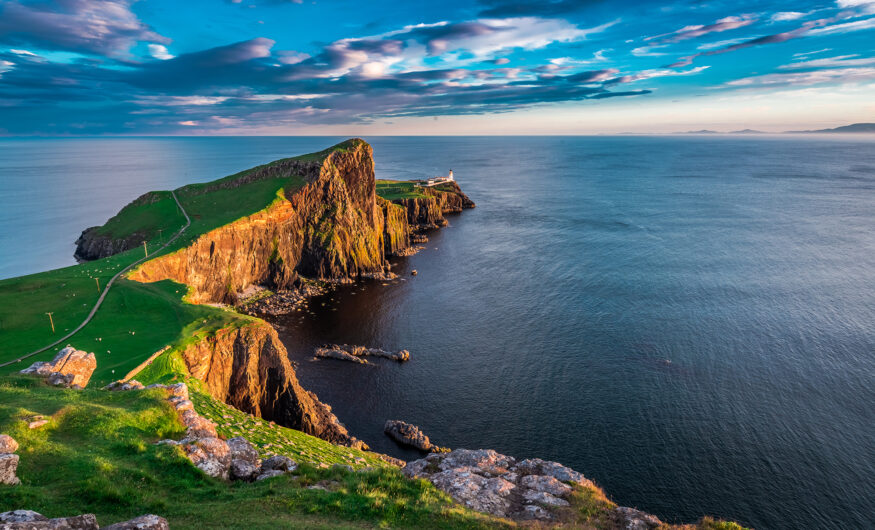 17 Days
EXPLORE JOURNEY
Land & Cruise
6 Cabins Remain
Explore the eloquent streets of Edinburgh before setting out to explore the Highlands and Scotland's famous lochs. Sights take your breath away in Ireland at Adare village, the Ring of Kerry and the gorgeous Cliffs of Moher.
EXPLORE JOURNEY
19 Days
EXPLORE JOURNEY
Ocean Cruise
Included Shore Excursions
1 Departure
A cruise of a lifetime: cruise from the Atlantic to the Pacific from Buenos Aires to Santiago.
EXPLORE JOURNEY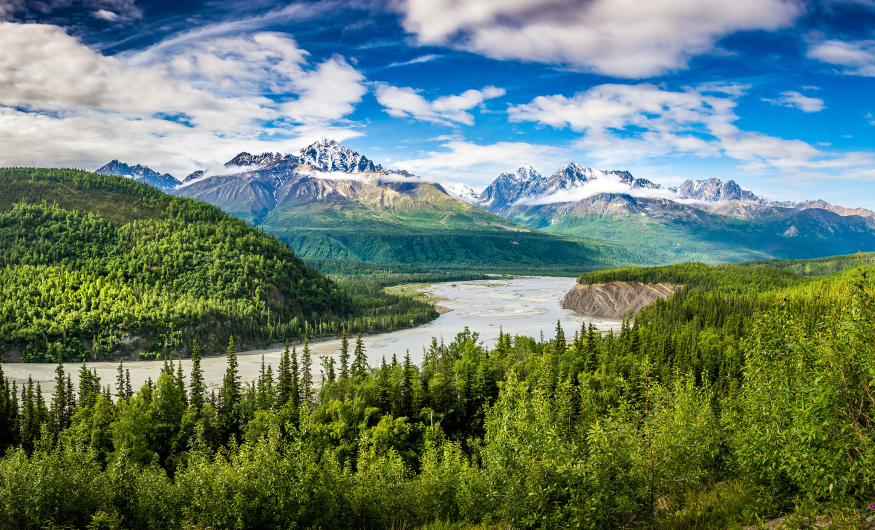 17 Days
Yukon & Alaska
Land & Cruise
Explore the vast plains of the true north. It is thanks to years of visiting this extraordinary part of the world that we have curated a 17-day Journey filled with unique experiences and endless landscapes.
Yukon & Alaska