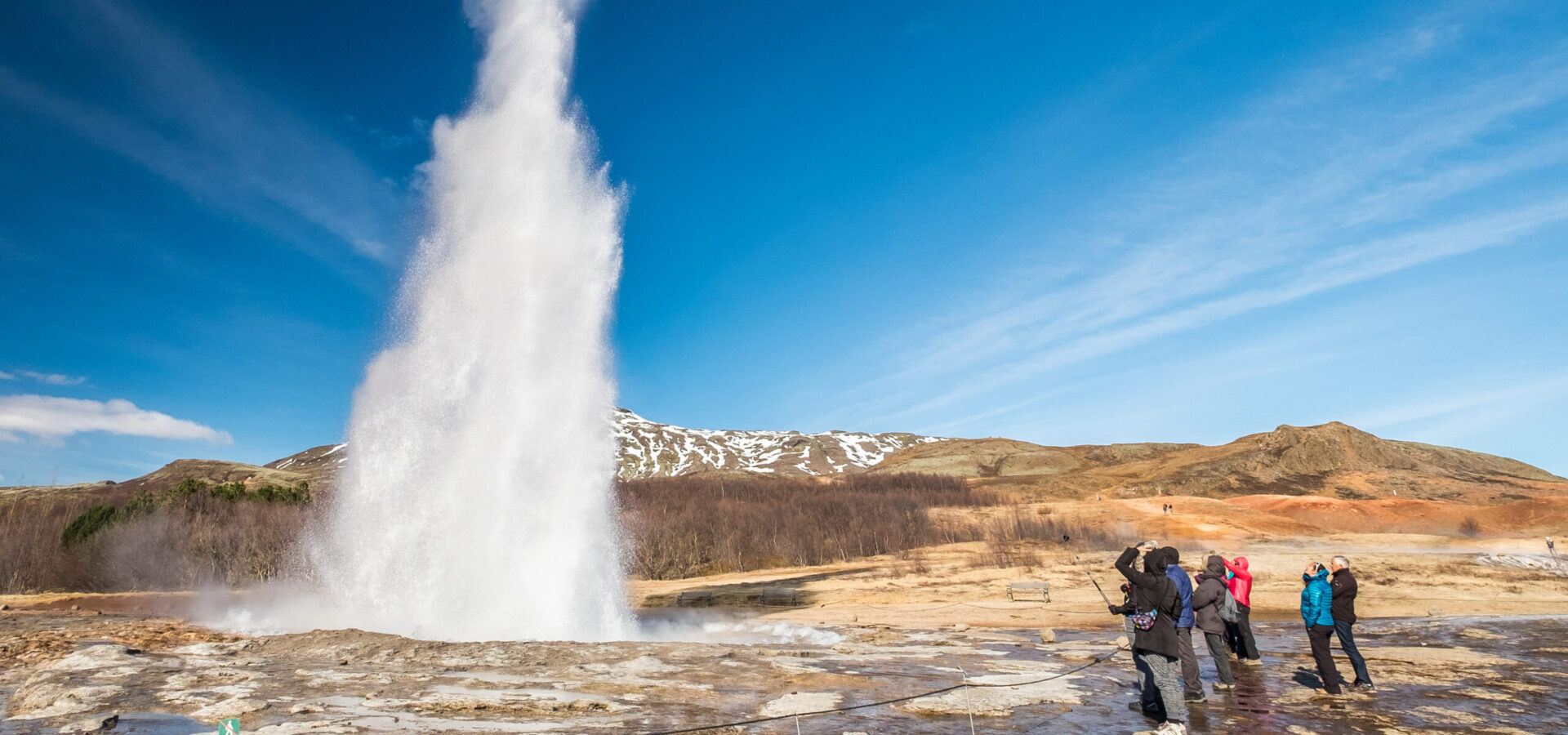 Our People
Dedicated & Working Hard
for your journey
Meet our
Journey Managers
Our Journey Managers are the wonderful people who work around the clock so you can explore with confidence. Carefully selected and rigorously trained, Journey Managers handle every detail from the moment you meet them at the airport, until your private car ride home. Troubleshooter, entertainment director, and logistics specialist all in one. They execute our exceptional plans, so you can make unforgettable memories.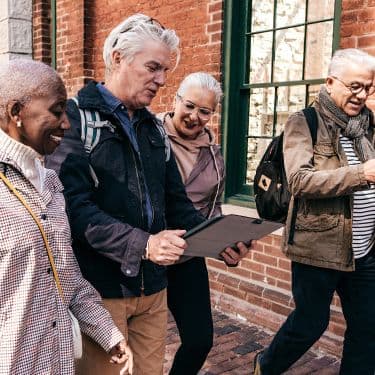 Your Leader
We understand that travel can be overwhelming, but it doesn't need to be. While on Journey, your Journey Manager will look after all the details and make sure you are on the right path. Forget worrying about gate numbers, check-in times or even your hotel name — your Journey Manager is taking care of it.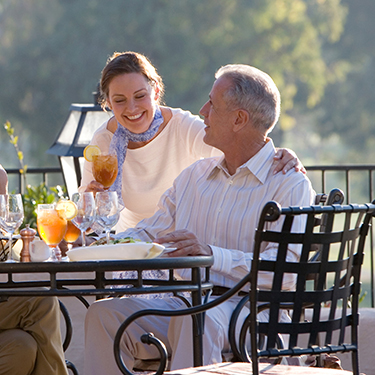 Your Champion
Your Journey Manager goes the extra mile to ensure that you are completely taken care of on Journey. They have already told each restaurant of your dietary restrictions before you arrive. They have reminded the hotel that you prefer an extra blanket on your bed at night. No detail is too small to ensure your comfort and enjoyment.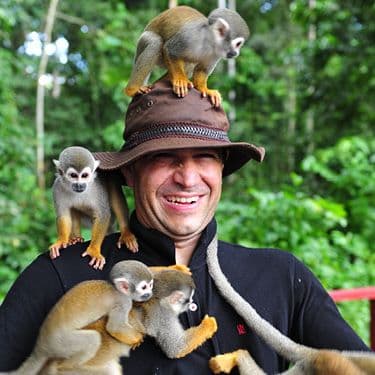 Your Expert
Is this your first time in South Africa? Not for your Journey Manager. Along with our talented local guides in each country, your Journey Manager is an expert in the destinations they visit. From the trendiest coffee shop in Copenhagen to the pub in Dublin all the locals visit, your Journey Manager knows all the hidden gems and will go beyond the pages of a guide book to enrich your experience at every turn.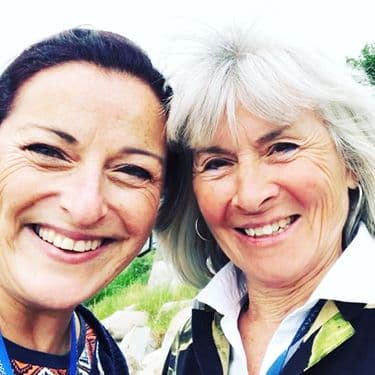 Your Friend
We are proud to say we work with the friendliest and funniest in the business. Guests regularly email us to share their cherished stories from their Journeys, and they often centre around a wonderful moment they shared with a Journey Manager — be it a laugh or a once-in-a-lifetime sunset.
Glee Walker
Glee Walker
Glee has lead our guests on a remarkable number of Journeys over the last 20 years to all corners of the world (over 70 and counting).
Her favourite memories include being shipwrecked in Antarctica and watching a lion try to pull a tow rope tied to a marooned jeep while in South Africa
John Bejermi
John Bejermi
John has been a valued member of the Journeys by Van Dyke team for nearly 20 years and has led guests on nearly 50 Journeys. Guests who have travelled with John describe him as exceptional, 5-Star, and absolutely the best.
When he is not out on Journey, he can be found running or writing, either at home in Ottawa or on a beach in Hawaii.
Miriam Bourin
Miriam Bourin
Previous guests who have travelled with Miriam describe her as warm, energetic, and absolutely wonderful.
When asked what has left her speechless, Miriam said "seeing the lunar eclipse from the top deck onboard the Royal Clipper. Together with a group of guests looking at the incredibly starry sky under a Caribbean sky, was an amazing feeling!"
Louis Pereira
Louis Pereira
Previous guests who have travelled with Louis describe him as smart, caring, and a pleasure to be around.
When he is not on Journey, Louis can be found working daily at his family resturant, playing golf, or volunteering on the board of his local church and hospital.
Roland McCaffrey
Roland McCaffrey
Roland has been helping our guests explore the world for the last five years. Previous guests have described him as patient, knowledgeable and first class.
Roland loves to return to the Yukon (where he lived for many years) as well as Amsterdam (where he was born).
Joe Ennis
Joe Ennis
While Joe has only been a Journey Manager since 2019, he has had a very positive impact on guests he has lead, who would describe him as energetic, detailed, and constantly entertaining.
This former-restauranteur-turned-traveller lists among his favourite destinations the east coast of Canada, Namibia, and Switzerland.
Our Team of
Expert Travellers
Since 1980 we have been crafting Journeys with you always in mind. In addition to working tirelessly with our local partners to select the best destinations and excursions, we rely on our own first-hand experience. Because we are not only travel experts, we are also expert travellers.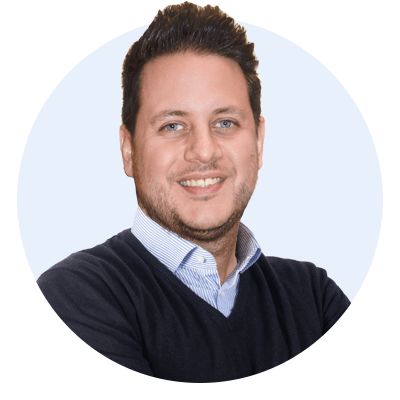 Dan Chetrit
Co-Owner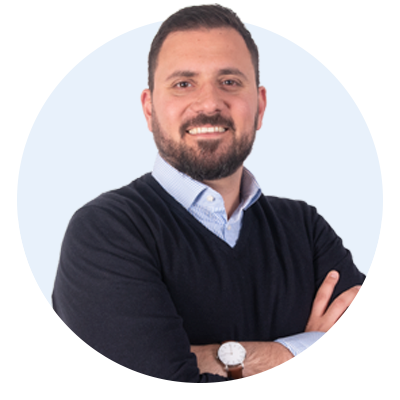 Liroy Haddad
Co-Owner
Sascha Pinto
Chief Operating Officer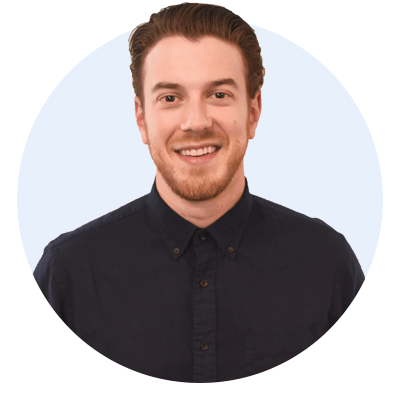 Miles Herer
Director of Finance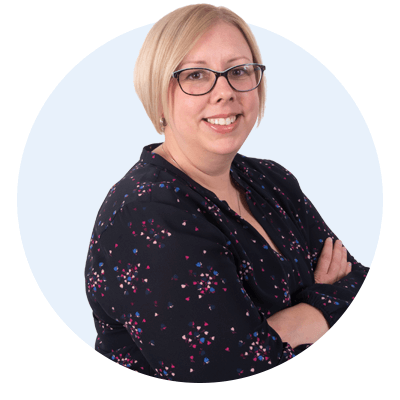 Jill Butler
Trip Planning

James Allport
Travel Sales Consultant