We believe that travel should be memorable from start to finish.
At Journeys by Van Dyke, travel is our passion. Since 1980, we have proudly been introducing our friends and guests to the world by land, sea, river and rail. Travel experiences designed by Canadians, for Canadians.
Image: Land Journeys
Land Journeys
Land Journeys
Across spectacular vistas and into culturally rich cities, experience a range of sights in the corners of the world you simply cannot access during a cruise. During a land Journey, our curated experiences take place in settings remote and familiar, and are ready to form unforgettable memories.
Image: Small ocean cruise ship
Ocean Cruises
Ocean Cruises
Embark on an enchanting ocean cruise to the world's hidden gems during a seabound Journey you won't soon forget. Feel the fresh salty sea breeze while marvelling at the exhilarating ocean views. Discover fascinating places and enriching cultures as you step ashore on our private excursions in the most spectacular ports of call.
River Cruises
River Cruises
Glide along spellbinding waterways under medieval bridges and into story-book towns. Gaze at the ever-changing scenery across endless landscapes. As much about the Journey as the destination, feel at home as you are gently carried aboard an intimate ship into the heart of charming towns.
14 Days
EXPLORE JOURNEY
River Cruise
New Journey
1 Departure
Cruise through five countries in the heart of Europe. See modern wonders and bygone charm in Munich. The classical compositions of Mozart and Strauss take new life in Salzburg and Vienna. Savour wine in the Wachau Valley. Conclude with a three-night stay in Prague.
EXPLORE JOURNEY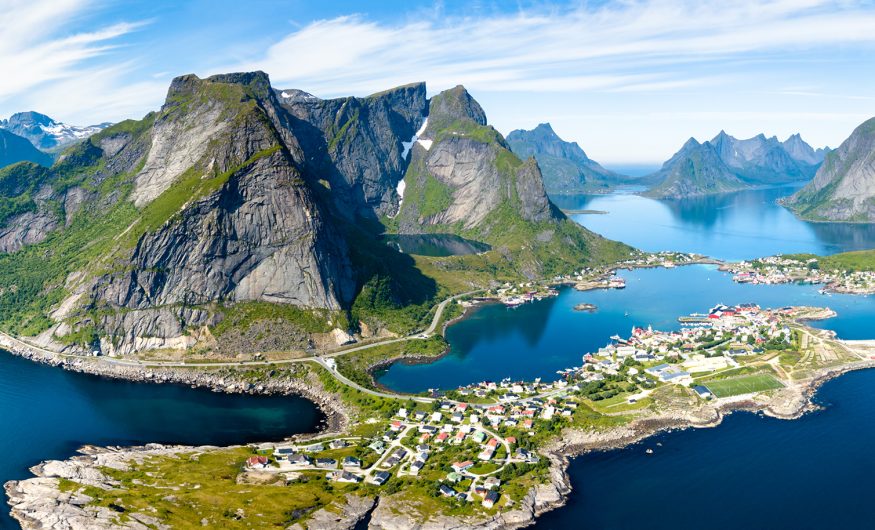 17 Days
EXPLORE JOURNEY
Ocean Cruise
1 Departure
Explore dramatic coastlines, majestic fjords, intimate villages and spectacular scenery. To make sure you miss nothing, we have ensured that we cover all 34 ports of call during this once-in-a-lifetime Journey.
EXPLORE JOURNEY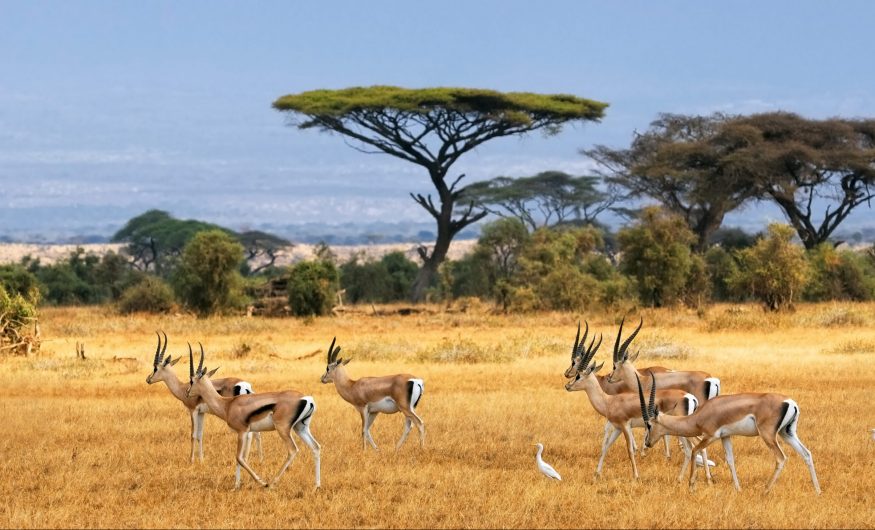 15 Days
EXPLORE JOURNEY
Land Tour
Extension Available
1 Departure
Come to know a striking nation brimming with vibrant energy. Embark on thrilling game drives into the top national parks to spot the legendary Big Five. Awaken all your senses on this once-in-a-lifetime adventure!
EXPLORE JOURNEY
The Explore
With Confidence Plan
Following the COVID-19 pandemic, your safety and comfort during any Journey with us is our top priority. Learn about how we are taking your safety seriously.
Receive Your Spring & Summer 2022 Journey Collection
Ready to explore with confidence?
Get the latest digital Journeys by Van Dyke collection.
Start browsing the world from your computer or tablet.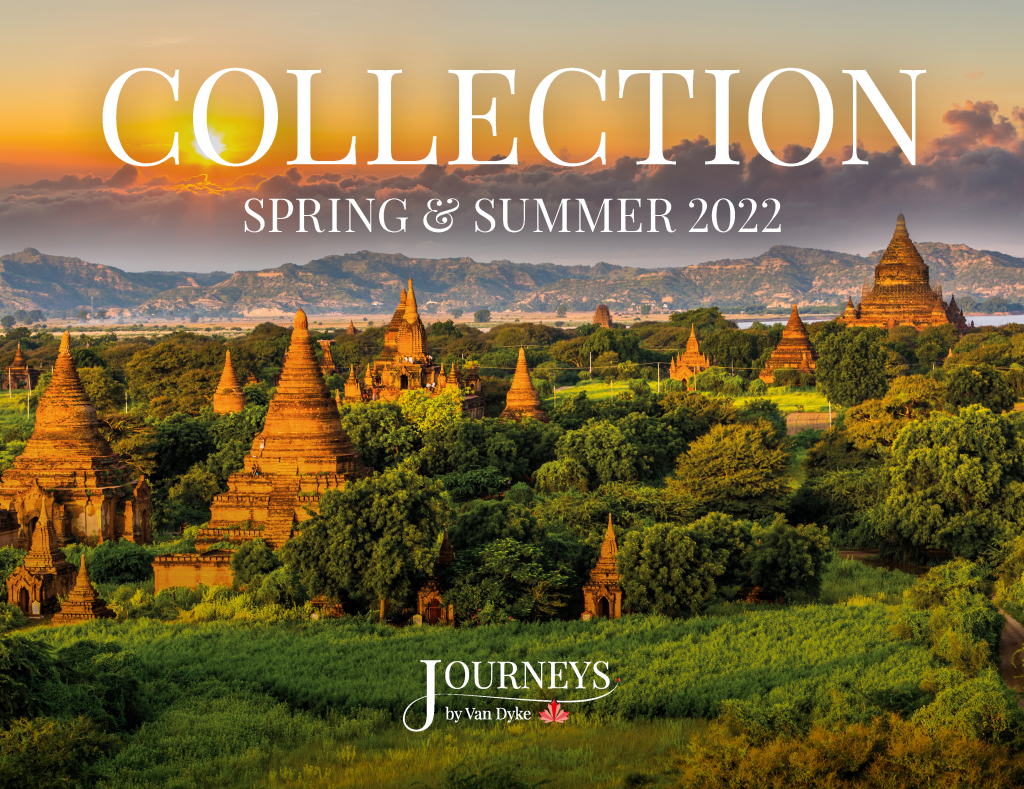 What Our Guests are Saying
What Our Guests are Saying
On all three of our journeys, the Journey Managers in our opinion were very knowledgeable on the countries that we were visiting. They added another dimension to the journey by giving us a lot of explanation and background information that we would not have otherwise known. When we visited Yukon and Alaska our Journey Manager Roland told stories about his experiences and introduced us to personal friends from when he lived in the Yukon years before. It made for an authentic, special experience.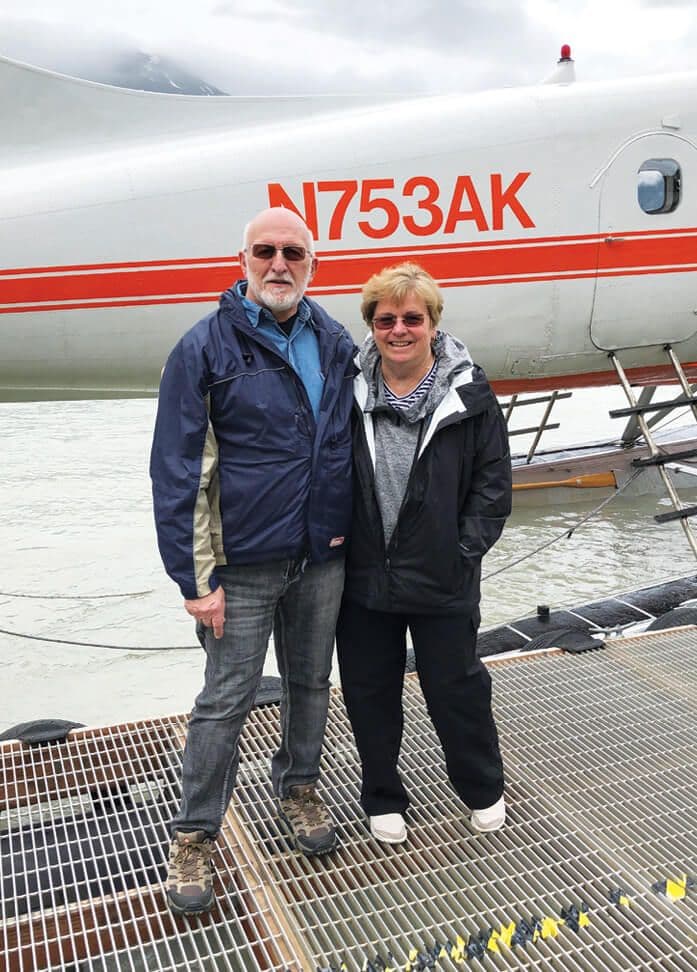 What Our Guests are Saying
When we pay for a Journey, there aren't any unexpected expenses. For example, when we would usually not know how much to tip, we don't even need to think about it because they are included. There is someone else there to take care of it. Even choosing and paying for the excursions can normally be quite an undertaking and with a Journey you have that all picked out for us. The phrase we were sort of caught by was "you don't have to touch your wallet once".
What Our Guests are Saying
I join you because of your door to door service. I'm at the stage in my life where I don't want to drive to the airport and deal with leaving my car. Traveling with a large suitcase, I don't even want to be taking the train. The fact that somebody came to my door, picked me up and whisked me away was a real benefit. Almost more important, when we got back from our journey you brought us home because by then we were very tired. It made the whole experience that much better.