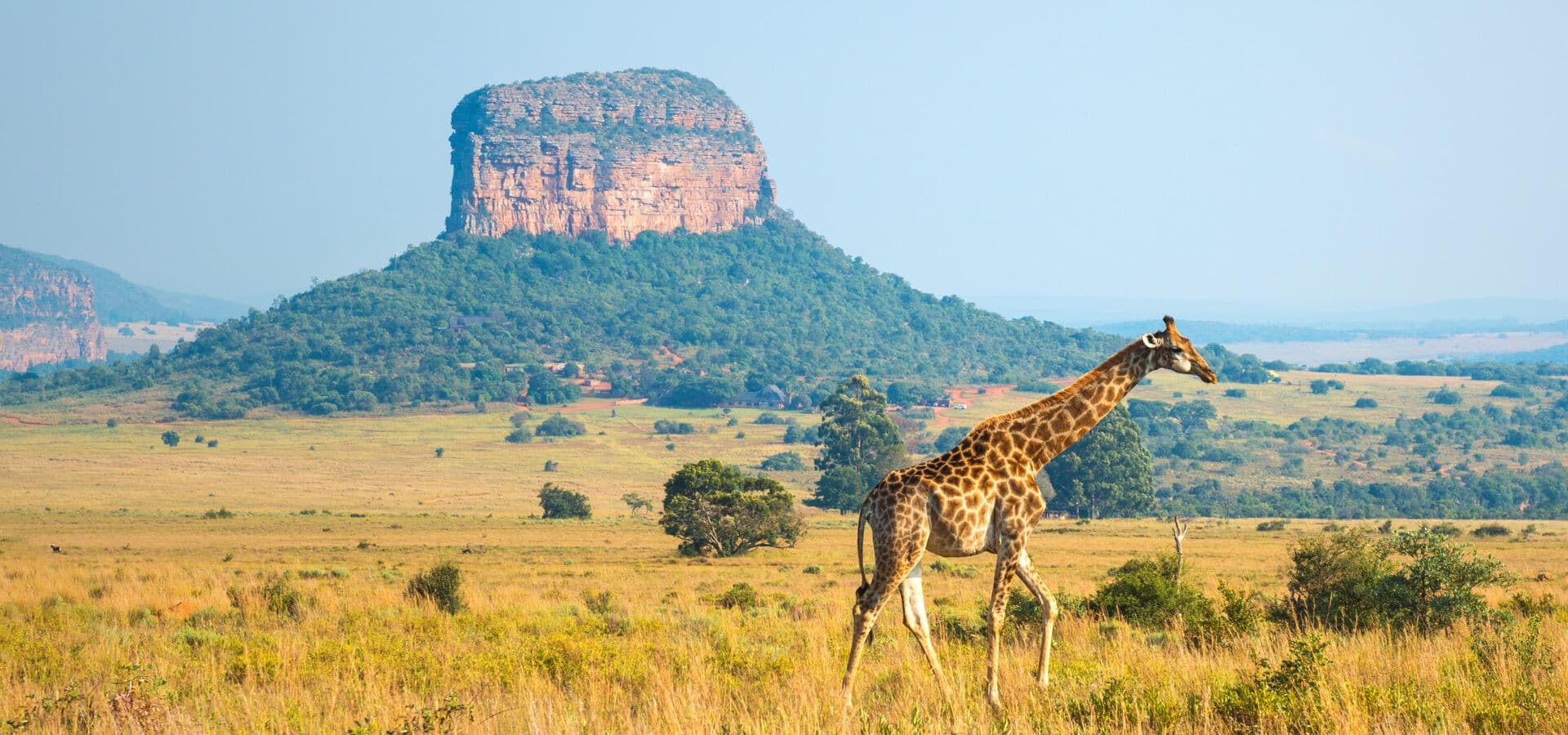 African Journeys
Explore a land thriving with natural beauty
Welcome to Africa
Breathtaking landscapes, thrilling wildlife and rich traditions, there is little else on earth that can compare to the natural beauty you discover when you travel Africa. During an exceptional Journey into the unknown, no matter which direction you choose to explore, the captivating charm of Africa awaits.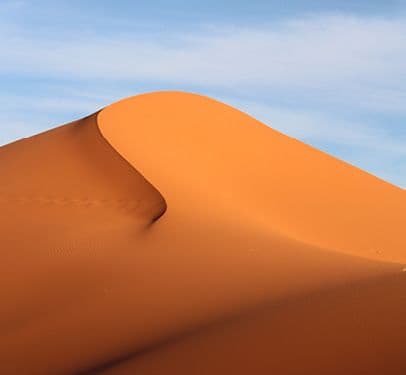 Natural Beauty
From the magnificent flowers atop Table Mountain to the glimmering dunes spanning the Sahara and the golden beaches of Moulay Bousselham, Africa is nothing short of incredible. Wherever you find yourself on this gorgeous continent, natural beauty is sure to surround you at every turn.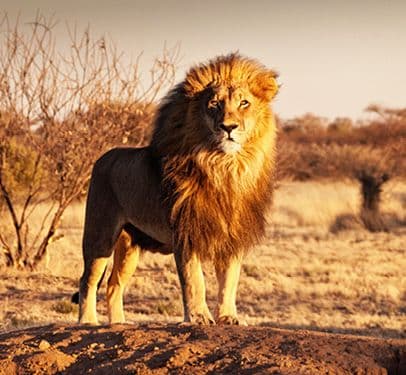 Wildlife
Feel the powerful energy of the animal kingdom as you Journey under the balmy South African sun to catch a rare glimpse of the big five. Feeling both calm and excited, time will come to a chilling halt while feasting your eyes upon the rare and intense wilderness.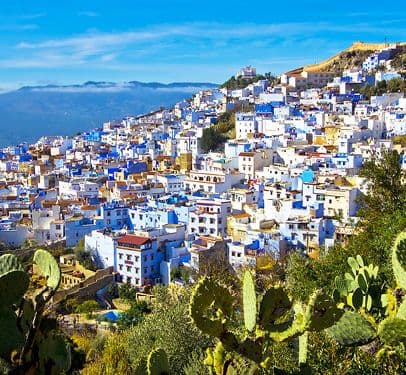 Ancient Cities
Wander through the most glorious and significant streets of Africa. Be it the maze of narrow streets that fill the ancient Moroccan medinas or the South Africa's 'Mother City' of Cape Town, immerse yourself wholeheartedly in the historical significance of the charming streets that fill the whole continent.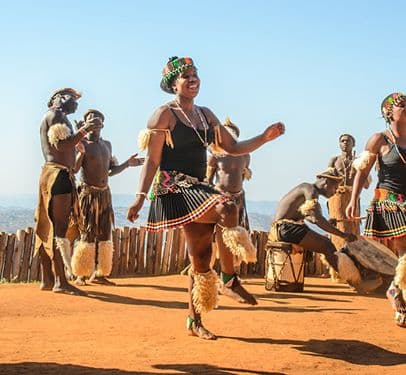 Culture & Tradition
Steeped in rich history, the culture and tradition across Africa is both varied and enticing. Visit the Morrocan nomads that live in the desert and the colourful Ndebele tribe in South Africa. Savour the mouthwatering spices found in each Moroccan dish. Indulge in a truly fascinating and diverse place as you travel Africa.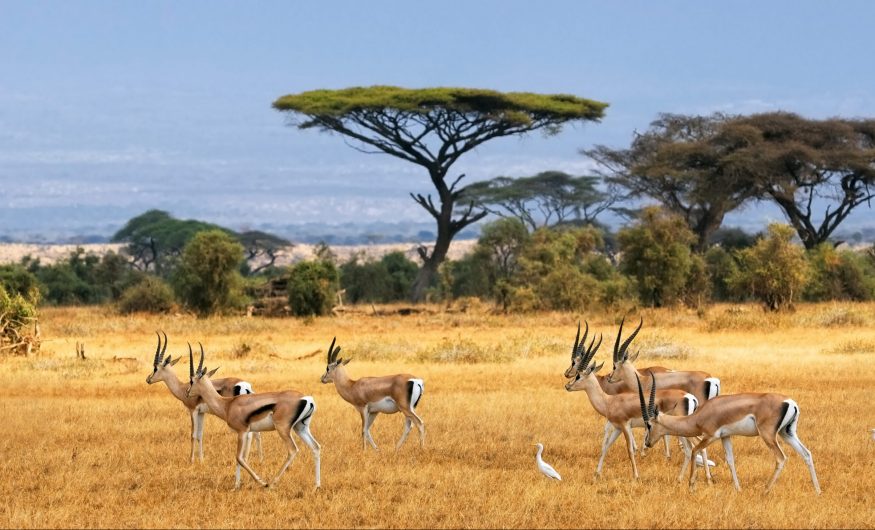 15 Days
EXPLORE JOURNEY
Land Tour
Extension Available
1 Departure
Come to know a striking nation brimming with vibrant energy. Embark on thrilling game drives into the top national parks to spot the legendary Big Five. Awaken all your senses on this once-in-a-lifetime adventure!
EXPLORE JOURNEY
16 Days
EXPLORE JOURNEY
Land Tour
Limited Spaces Available
Journey through the Sahara desert sand dunes on the back of a camel. A savoury feast for the mind, body and soul, Morocco will steal your heart.
EXPLORE JOURNEY
Travelling to Africa with Us
We delight our guests when we travel to Africa by focusing on these ideals that have become the hallmark of our brand.
THE JOURNEYS DIFFERENCE