Our Journeys
Explore the World with Journeys by Van Dyke
Land Tour
New Journey
Stand in front of mesmerizing waterfalls, soak in the mineral-rich hot springs, and explore the range of dramatic sights along the entire Route 1 Ring Road that surrounds this breathtaking nation.
SEE JOURNEY
Ocean Cruise
Discover the wonders of the sparkling Dalmatian Coast aboard an intimate yacht. Admire radiant turquoise waters falling off of limestone cliffs in Croatia's national parks.
SEE JOURNEY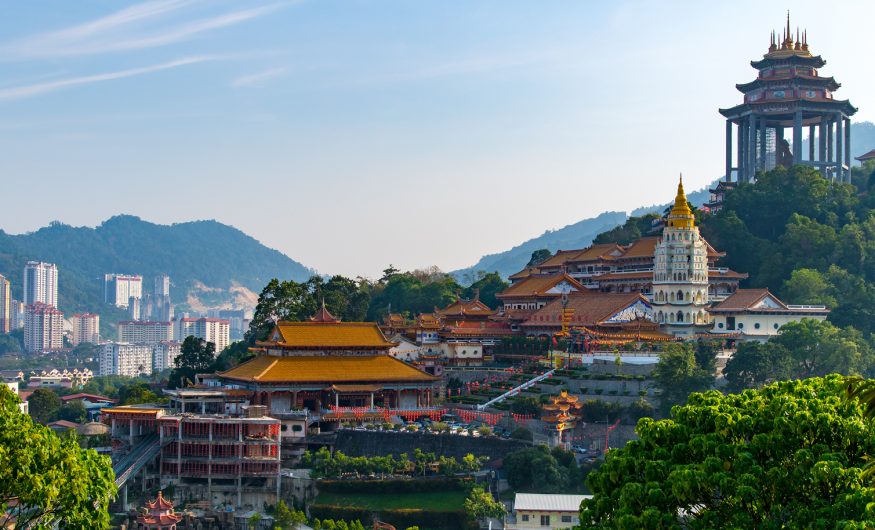 24 Days
SEE JOURNEY
Ocean Cruise
Uncover the majestical spice route of the Far East. From dazzling Singapore, Malaysia and Thailand to mystical Myanmar, India and the United Arab Emirates, this sea-faring adventure will leave you awe-struck.
SEE JOURNEY
Ocean Cruise
Best Seller
Explore the vast plains of the true north. It is thanks to years of visiting this extraordinary part of the world that we have curated a 17-day journey filled with unique experiences and endless landscapes.
SEE JOURNEY
18 Days
SEE JOURNEY
River Cruise
Be amazed by the "Paris of the East," Bucharest before embarking on a river cruise through five world-famous capitals.
SEE JOURNEY
River Cruise
From soaring medieval cathedrals that scrape the sky to the haunting relics of World Wars, bear witness to cities unchanged by the passage of centuries, and pay homage to those who passed before.
SEE JOURNEY
Receive Your Complimentary
Fall 2021 Journey Brochure
Ready to explore with confidence?
Get the latest digital Journeys by Van Dyke collection.
Start browsing the world from your computer or tablet.