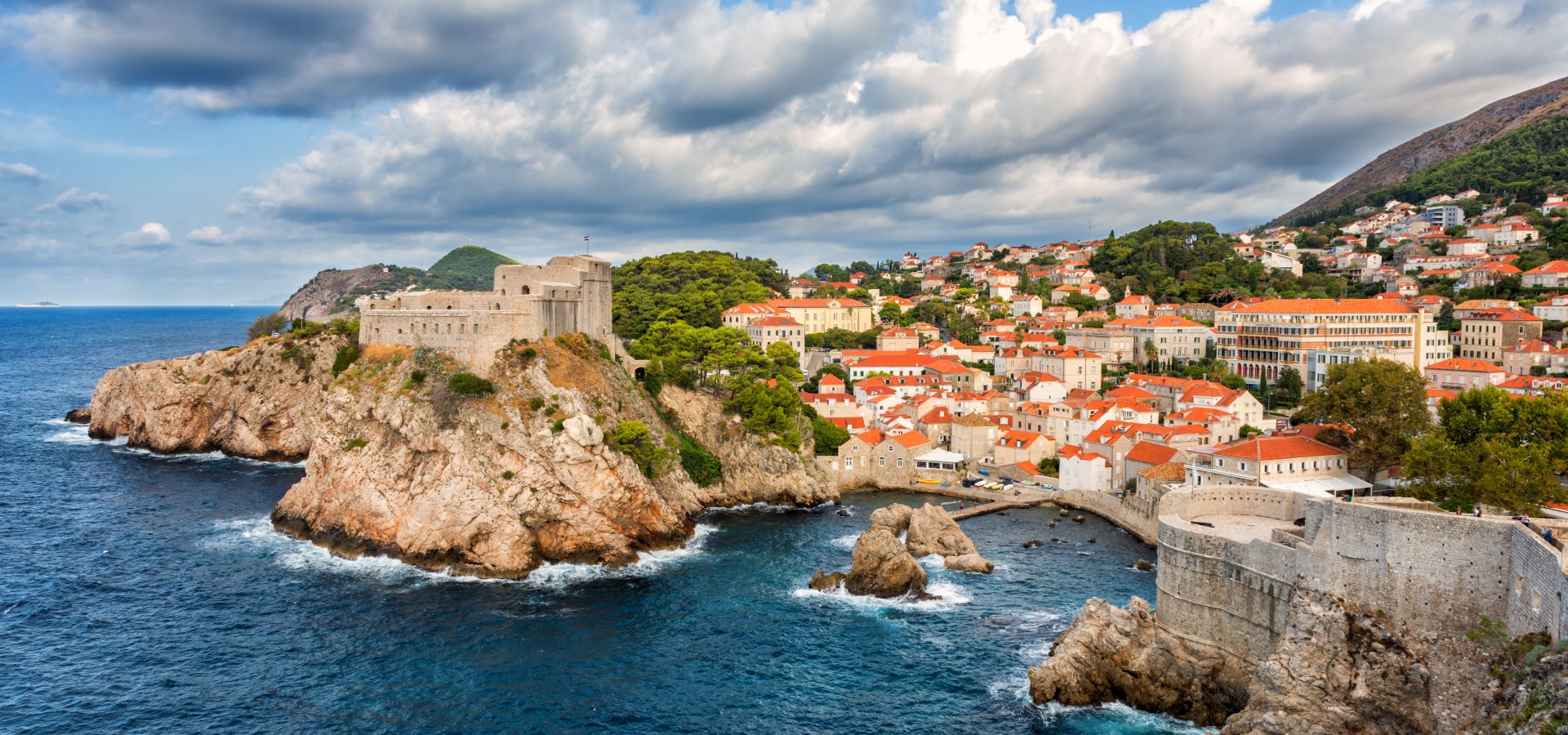 European Journeys
Witness a storybook come to life
Welcome to Europe
A remarkable display of glistening fjords, soaring mountains and storybook towns, each trip to Europe is brimming with splendours ready to be discovered. Sure to steal a piece of your heart, uncover the diverse cultures and incredible culinary diversity of each region. Absolutely unforgettable, create memories to last a lifetime while exploring the unique characteristics of each country.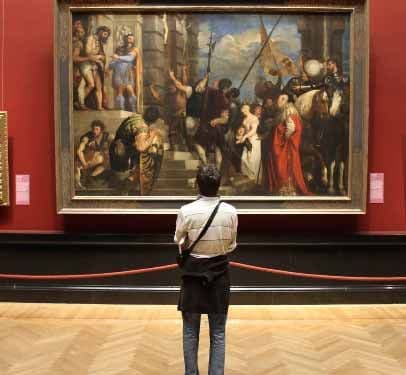 History
Walk among history as you stroll down the streets of ancient cities. Wander along the city walls of Dubrovnik, Croatia or across the iconic Chapel Bridge in Lucerne, Switzerland. As you discover the relics of past empires during a trip to Europe, history will come to life.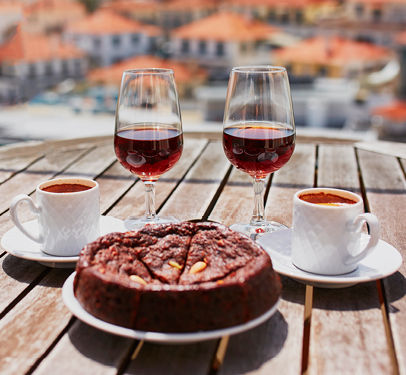 Food & Wine
Excite your palette with delectable dishes, such as freshly caught fish straight from the Adriatic or savoury and hearty Irish Stew. While sipping on wine in rolling vineyards or tasting famous Swiss cheese, your tastebuds will thank you.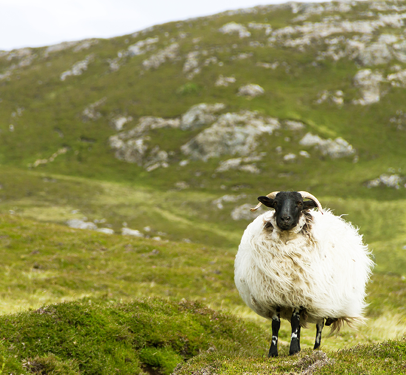 Nature
Fall in love with the natural beauty that is all over during a trip to Europe. From the rugged highlands and magnificent lochs in Scotland to the great egrets in the Danube Delta, there is no limit to the plants and wildlife on this continent.
Scenic Transportation
The journey through Europe is as striking as the destination. Choose between a romantic rowboat ride to Bled island, the famous Glacier Express through snow-covered Alpine peaks or sailing along the Danube River in a first-class cruise ship.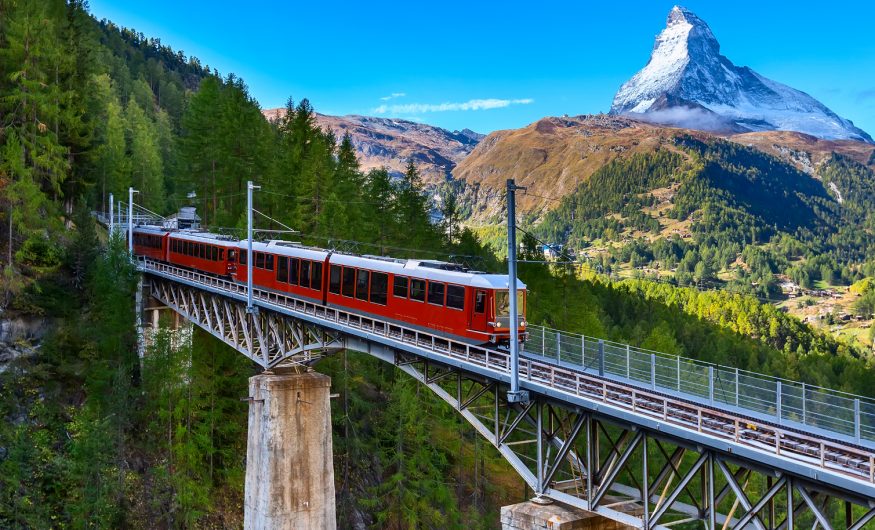 12 Days
Discover Journey
Land Tour
New Journey
1 Departure
Venture into the soaring Alps of Switzerland. Captivated by the picturesque landscapes, journey through Ascona, St Moritz and Zermatt. This is an adventure that is sure to put all postcards to shame.
Travelling to Europe with Us
We delight our guests during trips to Europe by focusing on these ideals that have become the hallmark of our brand.
THE JOURNEYS DIFFERENCE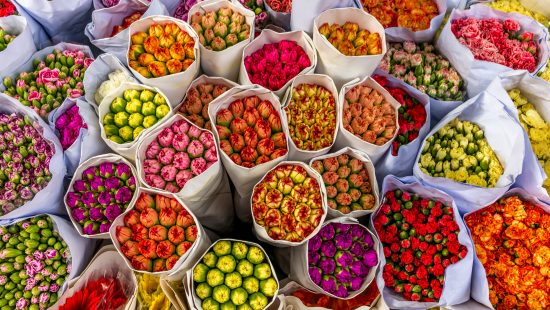 With over 40 years of expertise and the help of our local partners, we have selected the most alluring cities and irresistible adventures that will fully immerse you in every aspect of Europe.
We believe that a journey should be a departure from the everyday. With that in mind, we carefully select each hotel, airline, restaurant, coach, and every other partner to ensure they can deliver to our exacting standards, and that you will have an elevated experience.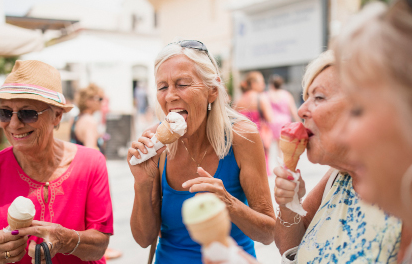 From tips and gratuities to private home pick-ups and stunning hotels, private excursions and dining, we include everything for you on our journeys. Focus on taking in the sights, the tastes, making new friendships and bringing home incredible memories – we'll handle the rest.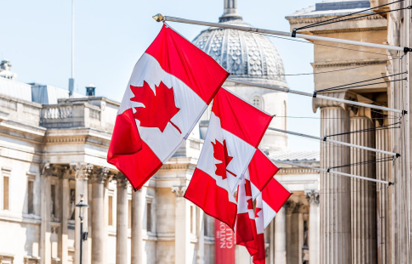 Since we were the first Canadian company to introduce Canadians to European River Cruising in 1988 we are very proud to offer you all-inclusive travel to the wonders of Europe, allowing you to explore with confidence.
Receive Your Complimentary
Fall 2021 Journey Brochure
Ready to explore with confidence?
Get the latest digital Journeys by Van Dyke collection.
Start browsing the world from your computer or tablet.