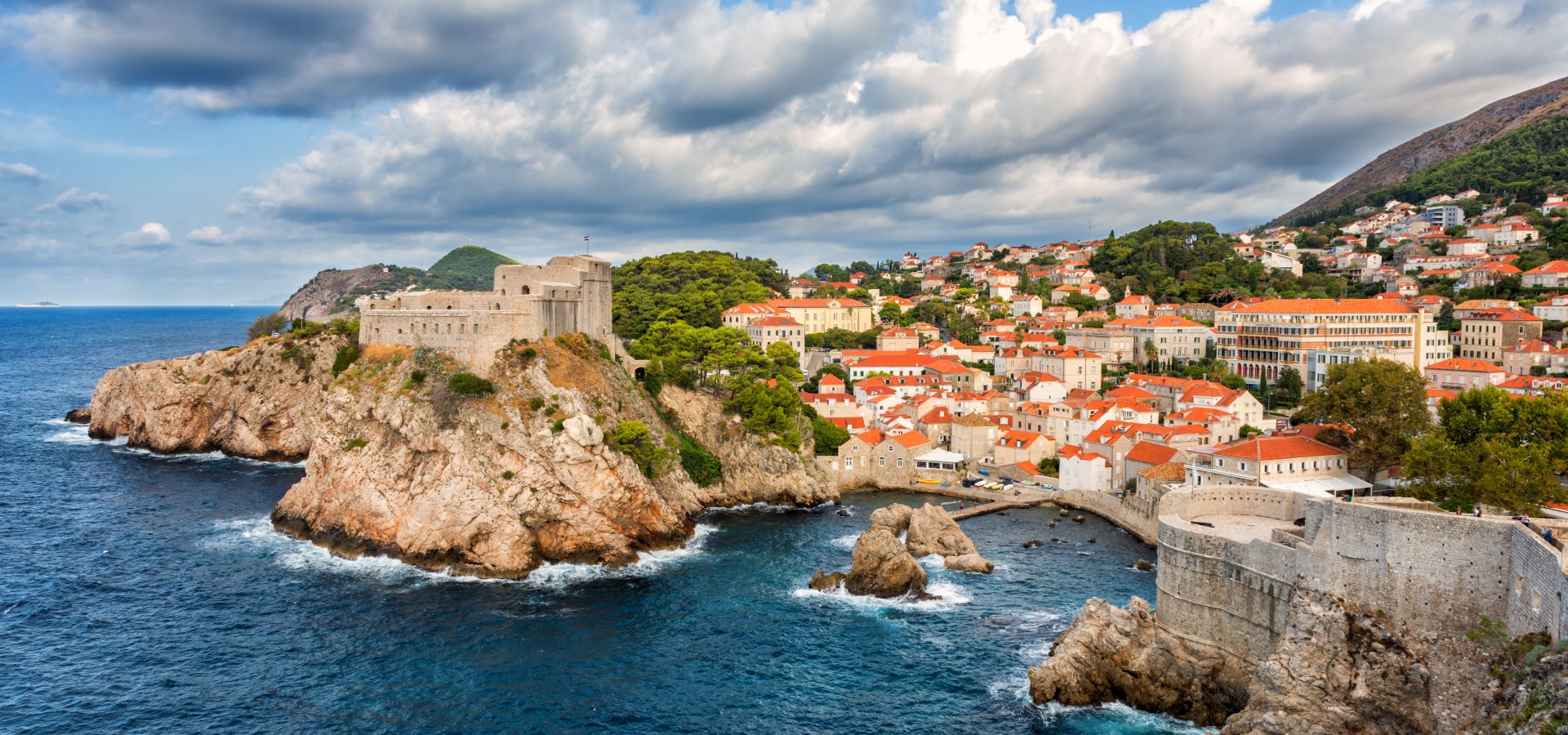 European Journeys
Witness a storybook come to life
Welcome to Europe
A remarkable display of glistening fjords, soaring mountains and storybook towns, each trip to Europe is brimming with splendours ready to be discovered. Sure to steal a piece of your heart, uncover the diverse cultures and incredible culinary diversity of each region. Absolutely unforgettable, create memories to last a lifetime while exploring the unique characteristics of each country.
Golden Circle
Golden Circle
Embark on a famous route to see Icelandic natural beauty on full display. Starting with Thingvellir National Park, feel the warmth of fissures dotted along a vast plain, next to Iceland's largest lake. Visit the oldest existing parliament in the world, followed by the mighty Gullfoss waterfall. Complete this golden experience with two geysers that erupt to a height of 25 metres.
Prague, Czech Republic
Prague, Czech Republic
Prague offers some of the richest architecture between its Gothic, Renaissance and Baroque buildings dating back to 920. It all comes to a head in Prague Castle, where we explore the Loreta, St. Vitus Cathedral and the Golden Lane. From our home base, the stylish Hotel Paris in Prague, we also visit the ancient spa town of Karlovy Vary to sip water from the healing springs.
Croatian Parks
Croatian Parks
Surging waterfalls and abundant foliage create spellbinding scenery in Croatia's National parks. Plitvice Lakes National Park is filled with lush, vivid greens and water cascading down rocky cliffs into 16 emerald pools of water. Mljet is heaven on earth, filled with submerged bays, beaches, caves and rich vegetation. Stroll along wooden pathways and get lost in the sounds of small songbirds.
Peleș Castle, Romania
Peleș Castle, Romania
Admire one of the most stunning palaces in all of Europe. With spectacular landscapes, magnificent collections of art, stained glass and weapons, Peleș Castle in Romania is absolutely divine. A Neo-Renaissance castle set in the Carpathian Mountains, wander through the elaborately decorated and fairytale-like royal palace.
Image: Nyhavn area in Copenhagen, Europe
Copenhagen
Copenhagen
The capital of the happiest country on Earth, Copenhagen is a friendly and bustling city filled with cyclists and trendy cafes. Acquire a feel for this dynamic city while gliding across the water during a canal cruise. Marvel at the historical Little Mermaid and the Gefion fountain, the Royal residence of Amalienborg Palace and the Nyhavn district. Spot the Christiansborg Castle, home to the Danish Parliament as well as the Royal Opera House.
Keukenhof Gardens
Keukenhof Gardens
Spend time at the most beautiful tulip garden in all of Europe and the largest garden in the world. With over seven million gorgeous flower bulbs planted and blooming annually across 32 hectares, Keukenhof Gardens is an invigorating display of colour and nature that is too perfect for words: you have to see it for yourself.
Image: Pretty red and white houses on the Lofoten Islands in Norway
Lofoten Islands
Lofoten Islands
The Lofoten Islands are a feast for the senses. Feel a rush of emotion as you gaze at the endless mountains, colourful green valleys, brightly-coloured houses, and tranquil rippling waters. While in Lofoten, we'll enjoy a concert in an old Herring Oil tank, and visit the Lofoten Aquarium.
Image: The Scottish Highlands & Lochs
Scottish Highlands
Scottish Highlands
The vastness of the Highlands and tranquility of the lochs are something to behold in Scotland. Cruise the infamous Loch Ness towards the ruins of Urquhart Castle. Board the stunning Jacobite Steam Train for an unforgettable Journey along the world-renowned West Highland Line. Witness the majesty of "the three sisters" from the village of Glencoe, before cruising Loch Lomond.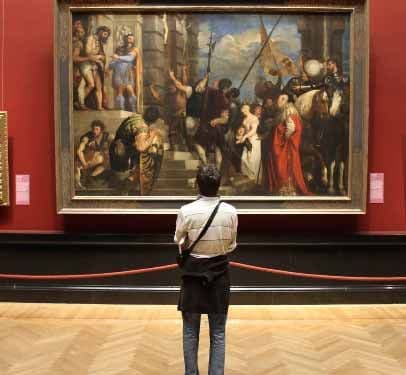 History
Walk among history as you stroll down the streets of ancient cities. Wander along the city walls of Dubrovnik, Croatia or across the iconic Chapel Bridge in Lucerne, Switzerland. As you discover the relics of past empires during a trip to Europe, history will come to life.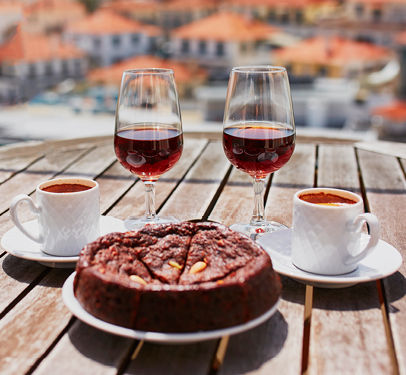 Food & Wine
Excite your palette with delectable dishes, such as freshly caught fish straight from the Adriatic or savoury and hearty Irish Stew. While sipping on wine in rolling vineyards or tasting famous Swiss cheese, your tastebuds will thank you.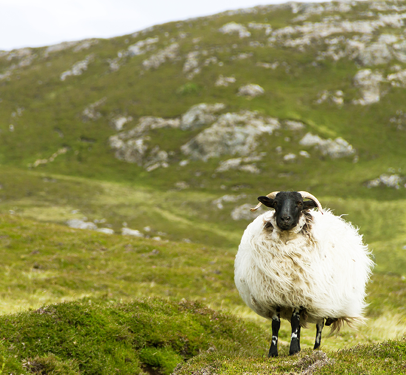 Nature
Fall in love with the natural beauty that is all over during a trip to Europe. From the rugged highlands and magnificent lochs in Scotland to the great egrets in the Danube Delta, there is no limit to the plants and wildlife on this continent.
Scenic Transportation
The journey through Europe is as striking as the destination. Choose between a romantic rowboat ride to Bled island, the famous Glacier Express through snow-covered Alpine peaks or sailing along the Danube River in a first-class cruise ship.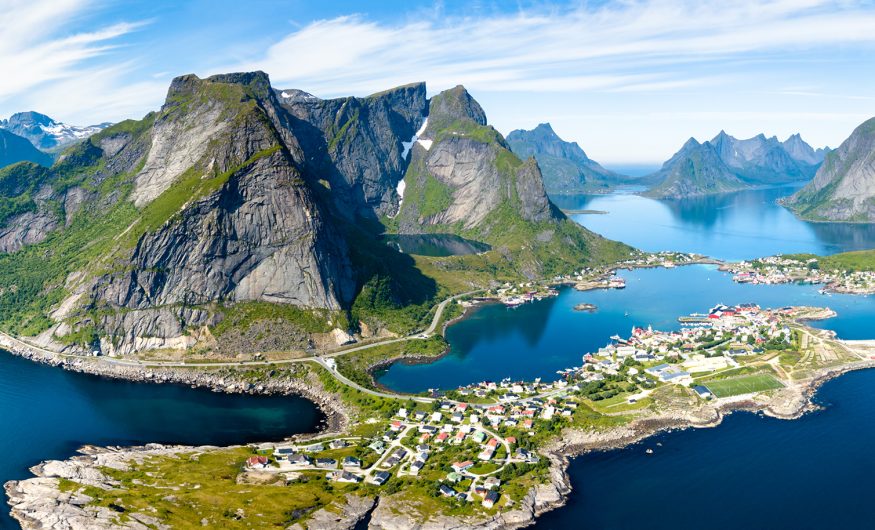 17 Days
EXPLORE JOURNEY
Ocean Cruise
Explore dramatic coastlines, majestic fjords, intimate villages and spectacular scenery. To make sure you miss nothing, we have ensured that we cover all 34 ports of call during this once-in-a-lifetime Journey.
EXPLORE JOURNEY
15 Days
EXPLORE JOURNEY
River Cruise
7 Cabins Remain
1 Departure
Fall in love with the idyllic country of Portugal during this 15-day Journey. Marvel at medieval castles perched on scenic hilltops, wander through quaint fishing villages and explore sandy beaches along the most epic coastline. Through tastings in Porto, on the Douro, savour various vintages in this "Old World wine region". Brimming with beauty, vibrant culture, and tasty treats, Portugal is Europe's perfect sweet spot.
EXPLORE JOURNEY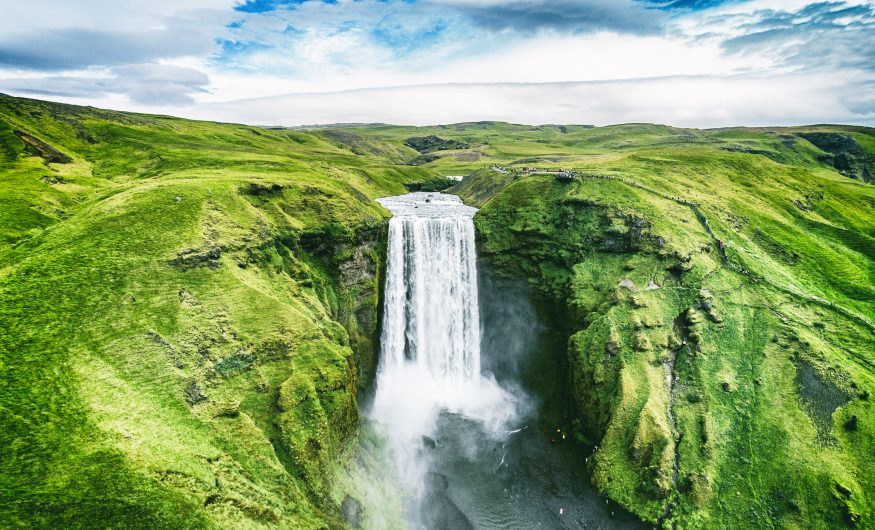 14 Days
EXPLORE JOURNEY
Land Tour
Limited Spaces
1 Departure
Stand in front of mesmerizing waterfalls, soak in the mineral-rich hot springs, and explore the range of dramatic sights along the entire Route 1 Ring Road that surrounds this breathtaking nation.
EXPLORE JOURNEY
Travelling to Europe with Us
We delight our guests during trips to Europe by focusing on these ideals that have become the hallmark of our brand.
THE JOURNEYS DIFFERENCE