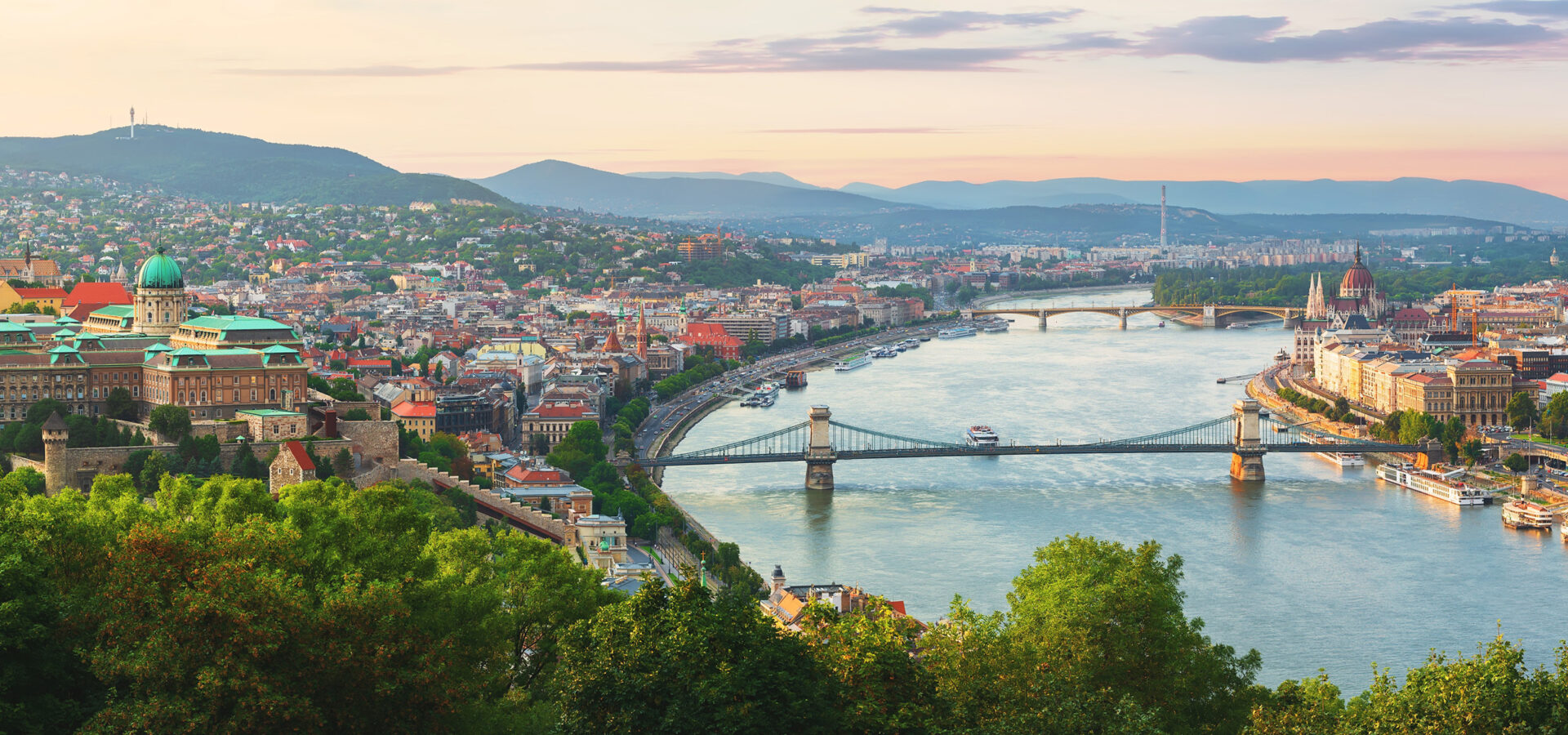 River Cruise Journeys
Intimate & worry-free river cruising
Welcome to River Cruising
Glide along spellbinding waterways under medieval bridges and into story-book towns. Gaze at the ever-changing scenery across endless landscapes. As much about the journey as the destination, feel at home as you are gently carried aboard an intimate ship into the heart of charming towns.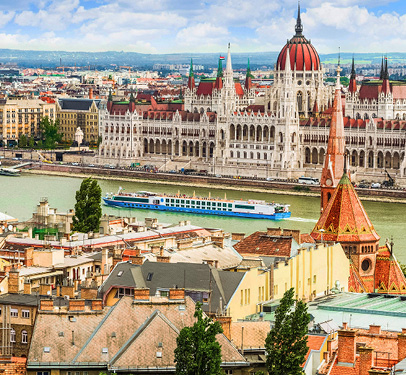 Intimate Access
Disembark your river cruise ship right into the heart of world-class cities and untouched historic towns. Thanks to its intimate size, your river cruise ship can navigate low medieval bridges and the tight bends of the world's most picturesque rivers with ease, so you can reach the best destinations effortlessly.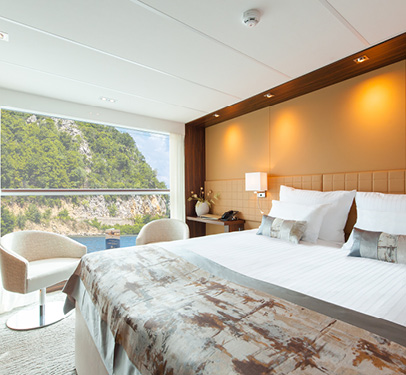 You Only Unpack Once
Unpack only once and allow the best cities and sights to come to you. Enjoy an easy-going and relaxed pace while on a River Cruise through the cities of your dreams as your hotel moves with you.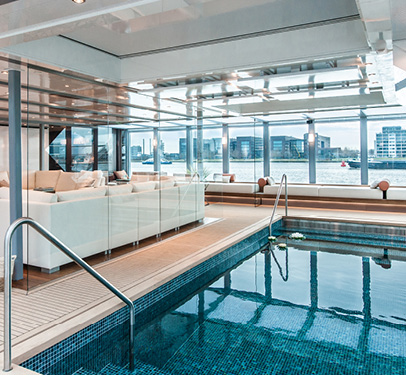 Elevated Amenities
Understated and never crowded, enjoy the many amenities that a luxurious River Cruise has to offer. Generous suites with panoramic windows, extraordinary sun decks to witness the most magnificent views, and world-class culinary delights. Experience all the amenities of the shore with the beauty of the river – absolute perfection.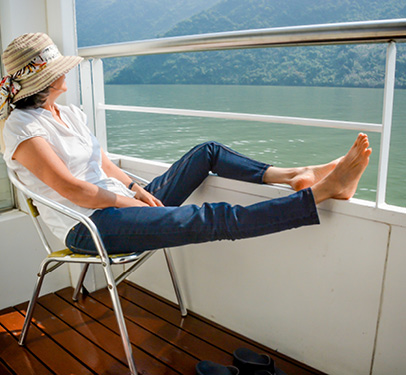 Turn Transit into Experience
As much about the journey as the destinations you are travelling to, embarking on a River Cruise is the perfect balance of relaxation and adventure. Relax on the sun deck with a drink in hand as you watch the gorgeous landscapes and fairy-tale towns roll by.
16 Days
Discover Journey
From soaring medieval cathedrals that scrape the sky to the haunting relics of World Wars, bear witness to cities unchanged by the passage of centuries, and pay homage to those who passed before.
Discover Journey
18 Days
Discover Journey
Be amazed by the "Paris of the East," Bucharest before embarking on a river cruise through five world-famous capitals.
Discover Journey
River Cruising with Us
We delight our guests on river cruise Journeys by focusing on these ideals that have become the hallmark of our brand.
THE JOURNEYS DIFFERENCE
Receive Your Complimentary
Fall 2021 Journey Brochure
Ready to explore with confidence?
Get the latest digital Journeys by Van Dyke collection.
Start browsing the world from your computer or tablet.