Our Difference
We Make the Exceptional Plans.
You Make the Unforgettable Memories.
We believe that travel should be memorable from start to finish.
We offer Canadians exclusive Journeys by land, sea, river & rail, that begin and end with our signature private car transport. While on tour, professional Journey Managers make sure you travel with peace of mind by handling every detail, including gratuities.
Journeys are crafted so you can take the time to savour each moment and immerse yourself in each destination, with the confidence that we will be there with you every step of the way.
Why Choose Journeys by Van Dyke?
We have been delighting our guests for 40 years by focusing on three ideals that have become the hallmark of our brand.
Worry-Free Travel
Travel can be overwhelming, but it doesn't need to be. At Journeys by Van Dyke, we love to look after the hundreds of details that make your journey possible so that you don't have to.  We call that worry-free travel.
Since we pioneered the concept in the 1980s, worry-free travel has always meant all-inclusive travel. Included on every Journey in our all-inclusive pricing are our Signature Inclusions and essentials listed below. From the moment we pick you up until we deliver you home, we will cover every expense, even the gratuities, ensuring you have a memorable and worry-free experience.
Signature Inclusions on every Journeys
In addition to our essentials, all Journeys include our following Signature Inclusions: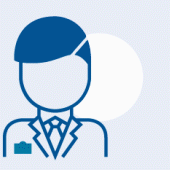 24/7 Professional Journey Manager
Will travel with you and handle every detail
In addition to knowledgeable local guides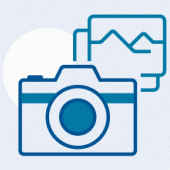 Memorable Private Excursions
Private excursions crafted by our team
All sightseeing & entrance fees included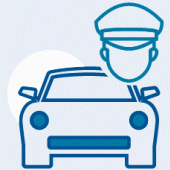 Private Car Pick-up Service
Within a 200-kilometre radius of the airport, let your Journey begin in elegant comfort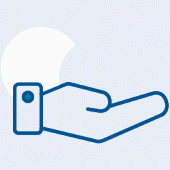 Generous Tips & Gratuities
For the porters, local guides, hotel staff & many more, paid by us on your behalf
Our essentials included with your Journey:
Outstanding hotel & cruise accommodations
All meals
International round-trip airfare
"Whisper" radios included for use during excursions
All taxes as well as port & service charges
Flights from select Canadian gateways for only $100
Other gateways & travel classes available
Porterage for one piece of luggage per person
Hassel-free visas handled & processed for Canadian citizens
Complete information & assistance leading up to your departure
Branded overnight carry-on or backpack
Curated Itineraries
We curate immersive Journeys with you in mind. No matter which Journey you choose, you can be confident that it will be filled with exclusive and intimate experiences, carefully arranged to move at just the right pace.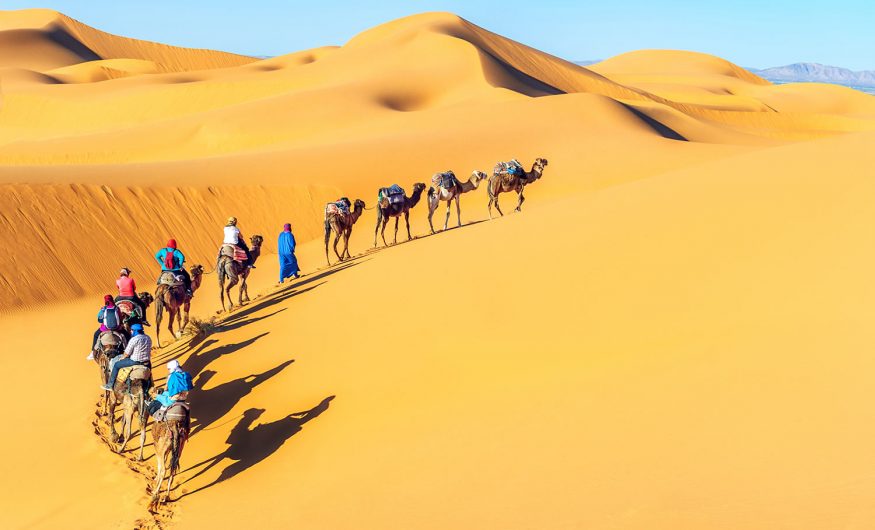 Exclusively at Journeys by Van Dyke
Our curated itineraries go to every corner of the world in order to bring you closer to our unique and exclusive Journey moments. Whether it is a wine festival off the coast of Portugal, whale watching in Iceland, or an unforgettable Safari at dusk in a private game reserve, we take you there.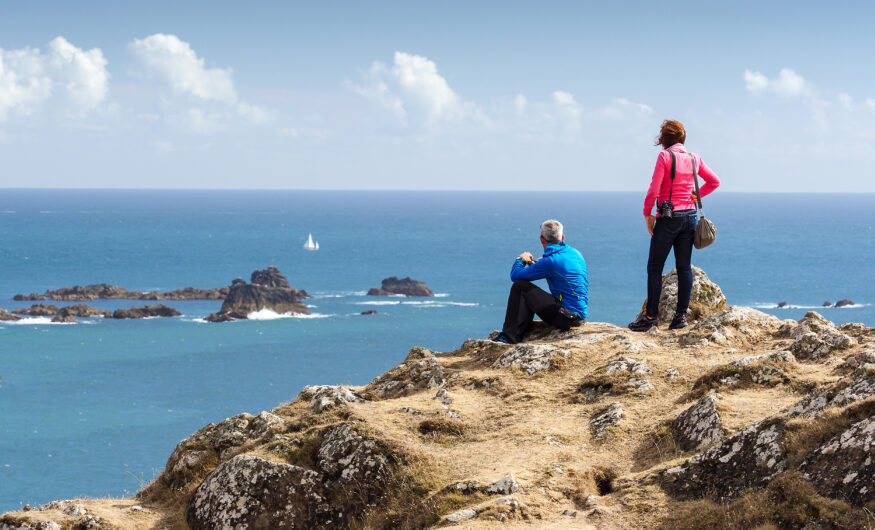 Private Excursions
We like to travel small. That means intimate groups, enjoying exceptional private excursions. When you and a few travel companions are discovering a new city, expect a unique experience tailored just for you. Go ahead and ask the local guide as many questions as you'd like!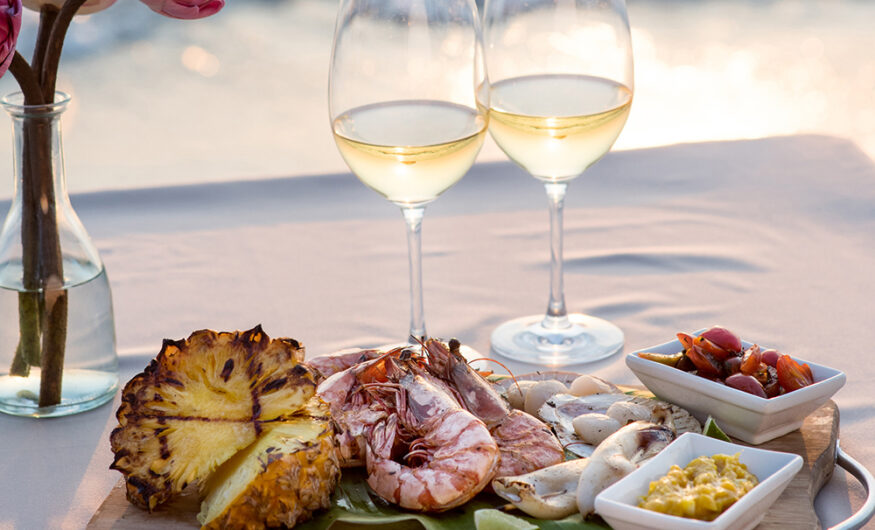 Savour The Moment
You deserve to take your time. We design our itineraries with a more leisurely pace in mind, providing more time on each excursion and in each city. This way, you can have a drink, get to know your fellow guests on a lazy sunset stroll, or even fall in love with your favourite street all over again.
Elevated Experiences
Elevated means we craft every aspect of your Journey to be a departure from the everyday. Our hotels, excursions and dining moments are hand-picked, ensuring your Journey is always a cut above.
Outstanding Accommodations
Outstanding Accommodations
We carefully select our hotels, many of which we have been returning to for years. All properties are centrally located, tastefully appointed and ready to serve you to our exacting standards. The hotel managers and their teams are committed to delivering our levels of excellence.
Modern Cruising
Modern Cruising
Cruising has evolved, and selecting the right ship matters more than ever. We are experts in evaluating our cruise operators' service standards, food and entertainment quality, itinerary depth and cabin spaciousness. We only use ships that can deliver an outstanding onboard experience and that we can pair seamlessly with our high-quality private shore excursions.
Delectable Meals
Delectable Meals
Our meals strike a balance between original local tastes you won't find at home and the familiar delicacies that put these destinations on the map. We select the right meals for each occasion (be it a Brazilian cookout, or a decadent Neapolitan lunch).
Private Home Pickup
Private Home Pickup
The Journey begins when you step outside your front door and our private car drives you to the airport in comfort. When you return, sink into the plush seats, relax and focus on your favourite memories on the ride back home.
Comfortable Air Travel
Comfortable Air Travel
We take the work out of flying with perks like assisted check-in, visa procedure support, prearranged upgrades (subject to availability) and diligent answers to any questions you may have, at any moment.
Expert Journey Managers
Expert Journey Managers
You know them by name, and many of you have shared endless laughs alongside them. Our Journey Managers are the wonderful people who work around the clock to keep you enjoying your Journey. We are proud to say that we work with some of the best in the world.
Our Proud Canadian History
After nearly 40 years serving Canadians with all inclusive travel, we are very proud to be part of this incredible nation. Benefit form our experience treating Canadians royally, from coast, to coast, to coast.
1981
The Journey
Begins
Jerry Van Dyke Travel Service (JVD) is launched in Cambridge, Ontario by Jerry Van Dyke and his wife Anneka, with the goal of offering Canadians exceptional coach travel.
1988
River Cruising
Sets Sail
Working with connections in his native Netherlands, Jerry Van Dyke pioneers the first ever tour exclusively for Canadians to cruise the rivers of Europe.
2009
Definition of
Loyalty
Our longest standing guest completes her 35th Journey with us. Talk about exploring the world!
2014
Honoring our
Heroes
JVD guests travel to Europe to mark the 100th anniversary of the Great War, recognizing the sacrifice made by Canadian soldiers.
2017
The Family
Grows
Upon the well-deserved retirement of Jerry and Anneka Van Dyke, Journeys by Van Dyke joins the Incursion Voyages family.
2018
Proud
Benchmark
JVD and our Quebec-based sister company Incursion Voyages serve our 60,000th Canadian traveller. That's twice the population of Labrador!
2021
Sun on the
Horizon
Following the pandemic that saw many Canadians seeking inspiraiton from the comfort of home, we look forward to a safe and comfortable return to travel.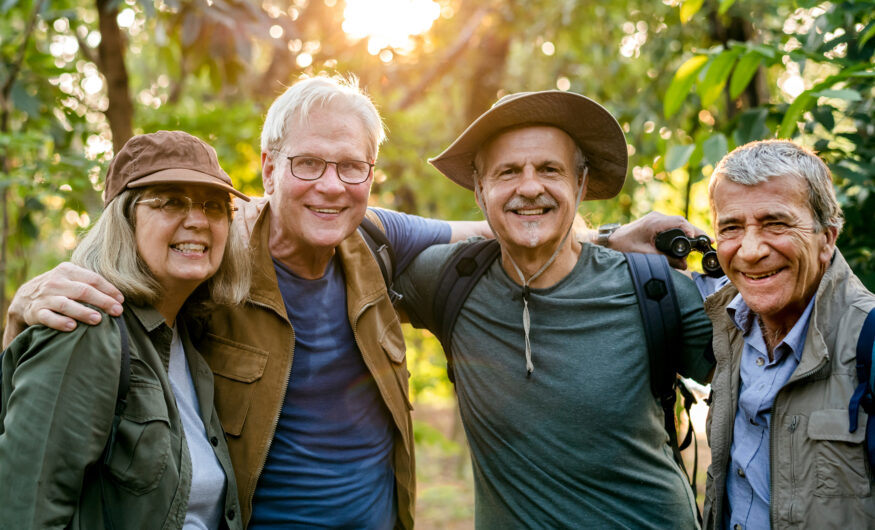 Earn $250 Travel Credit
Refer your friends and share the journey
Earn a $250 travel credit when you refer a friend to travel with Journeys by Van Dyke. Best of all, there is no limit to how many Referral Credits you can earn!
Provide Journeys by Van Dyke with the names of friends and family who are new to us. When they reserve by December 31st, 2021, you will earn a $250 travel credit for each friend you refer.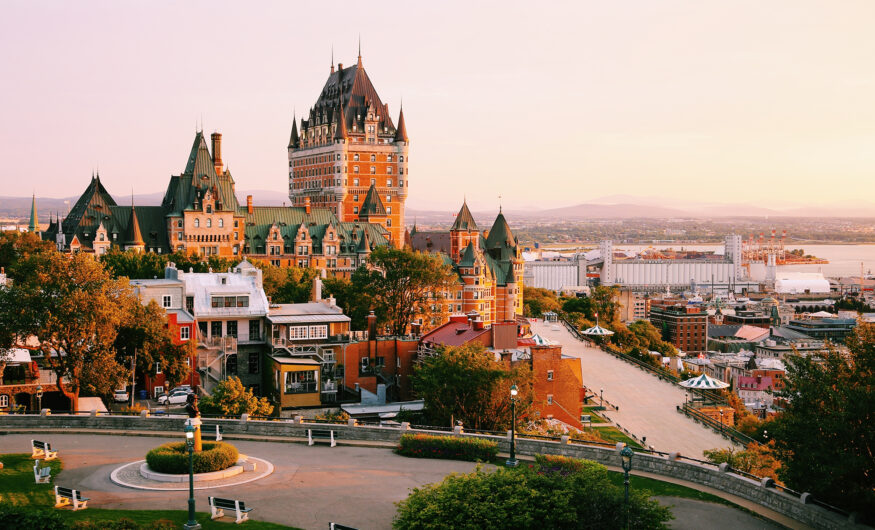 $100 Gateways
Fly from select Canadian gateways for only $100
Whether you live in Vancouver, Halifax or anywhere in between, join us from any of the following airports for only an additional $100, or join us from Toronto for no additional cost:
Vancouver
Calgary
Montreal
Ottawa
Halifax
Contact us for details on air gateways not listed above, as we offer air gateways across Canada.
16 Days
EXPLORE JOURNEY
River Cruise
From soaring medieval cathedrals that scrape the sky to the haunting relics of World Wars, bear witness to cities unchanged by the passage of centuries, and pay homage to those who passed before.
EXPLORE JOURNEY
15 Days
EXPLORE JOURNEY
River Cruise
7 Cabins Remain
1 Departure
Fall in love with the idyllic country of Portugal during this 15-day Journey. Marvel at medieval castles perched on scenic hilltops, wander through quaint fishing villages and explore sandy beaches along the most epic coastline. Through tastings in Porto, on the Douro, savour various vintages in this "Old World wine region". Brimming with beauty, vibrant culture, and tasty treats, Portugal is Europe's perfect sweet spot.
EXPLORE JOURNEY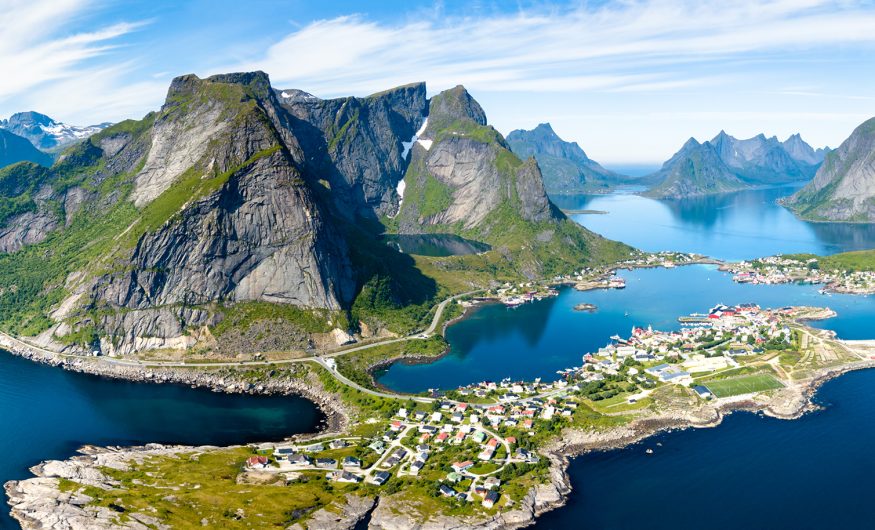 17 Days
EXPLORE JOURNEY
Ocean Cruise
Explore dramatic coastlines, majestic fjords, intimate villages and spectacular scenery. To make sure you miss nothing, we have ensured that we cover all 34 ports of call during this once-in-a-lifetime Journey.
EXPLORE JOURNEY
The Explore
With Confidence Plan
Following the COVID-19 pandemic, your safety and comfort during any Journey with us is our top priority. Learn about how we are taking your safety seriously.