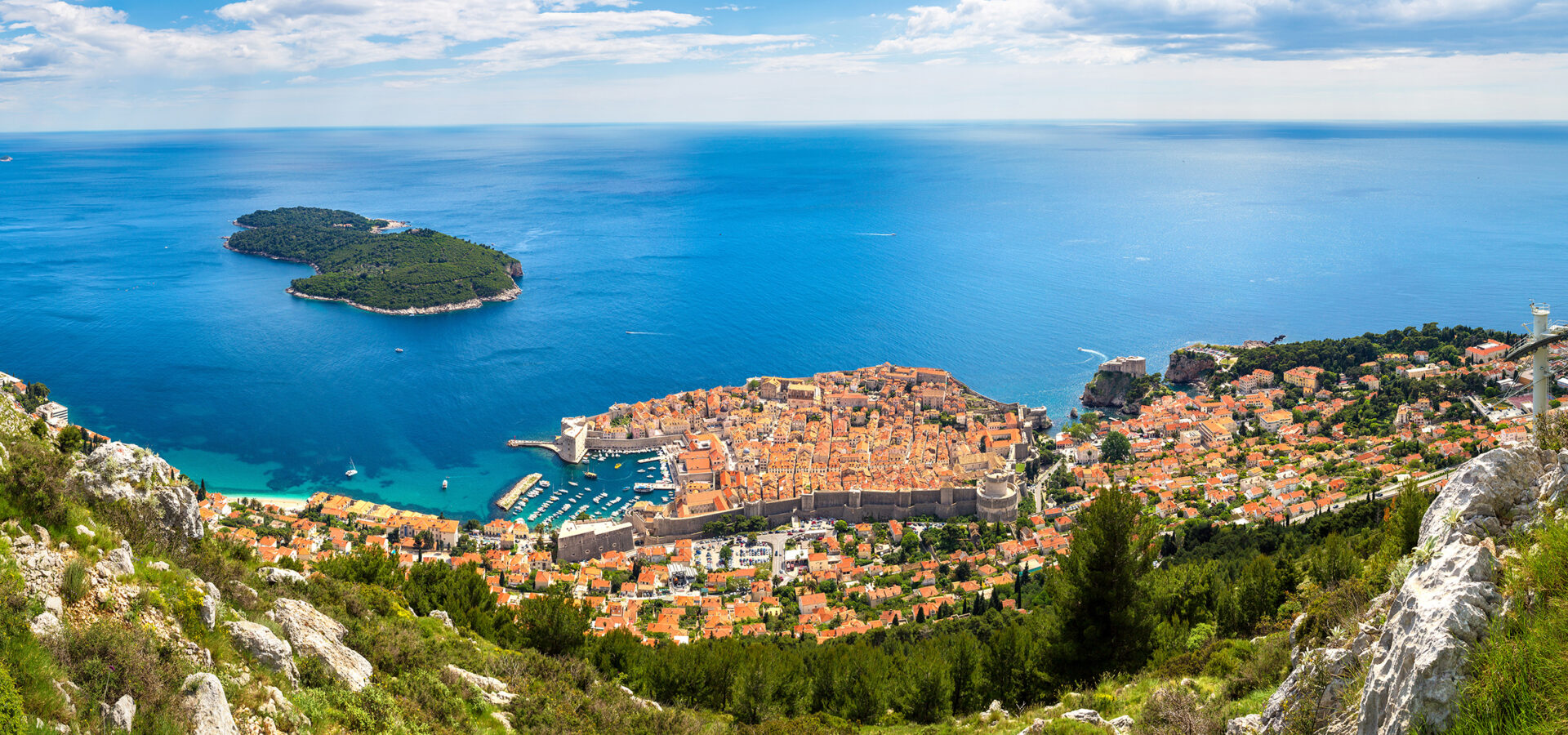 Ocean Cruise Journeys
Elevated & worry-free Ocean cruising
Welcome to Ocean Cruising
Embark on an enchanting ocean cruise to the world's hidden gems during a seabound journey you won't soon forget. Feel the fresh salty sea breeze while marvelling at the exhilarating ocean views. Discover fascinating places and enriching cultures as you step ashore on our private excursions in the most spectacular ports of call.
Denali National Park
Denali National Park
Experience the thrill of spotting local wildlife up-close as we venture into the heart of the Denali National Park. On a tundra tour, a local guide takes us on a narrated journey, where we keep our eyes and ears peeled for local wildlife like grizzly bears, wolves, foxes, eagles, caribou, and willow ptarmigan.
Dalmatian Coast, Croatia
Dalmatian Coast, Croatia
Marvel at the crystal clear waters as they lap up against dramatic cliffs that ascend from the depths of the Adriatic Sea. Get lost in the ancient alleyways weaving their way through charming towns. From the fairy-tale town of Dubrovnik to the sparkling blue waters in Korčula, the Croatian shoreline is a mesmerizing seascape.
Image: Pretty red and white houses on the Lofoten Islands in Norway
Lofoten Islands
Lofoten Islands
The Lofoten Islands are a feast for the senses. Feel a rush of emotion as you gaze at the endless mountains, colourful green valleys, brightly-coloured houses, and tranquil rippling waters. While in Lofoten, we'll enjoy a concert in an old Herring Oil tank, and visit the Lofoten Aquarium.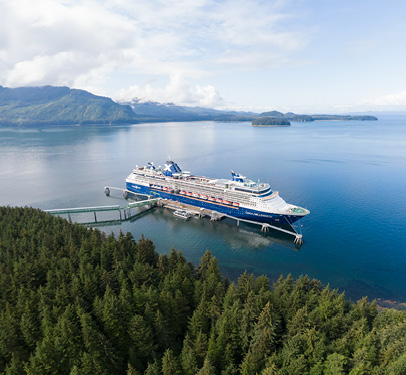 One Journey, Many Opportunities
Experience all 34 ports of Norway during one extensive cruise, or six countries in Asia on another. Not two ocean cruise itineraries are the same, and there are countless ways to go: limited only by your imagination.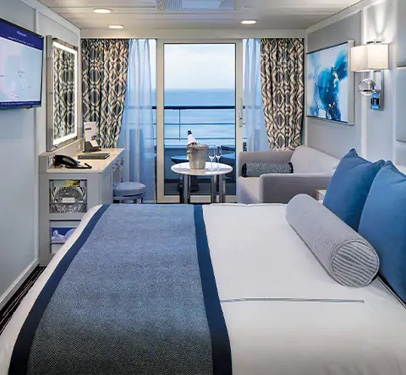 You Only Unpack Once
Step on board and settle in. Experience the rare opportunity of unpacking only once while exploring majestic faraway places. Allow the cities and sights of your dreams to come to you aboard your floating hotel.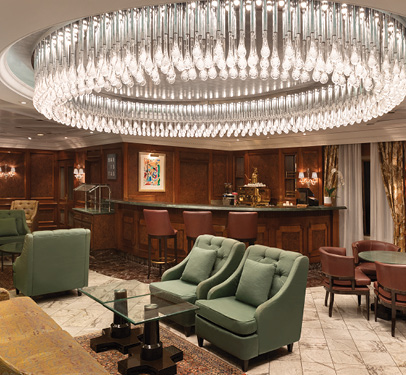 Elevated Amenities
A luxurious treat from the moment you come aboard, smaller ships offer individualized comfort and exceptional service, as well as all the best amenities. Relax in generous suites with private decks and literally be catered to. Indulge in a cocktail in the piano bar, and savour delectable culinary delights in the many restaurants aboard your elegant vessel.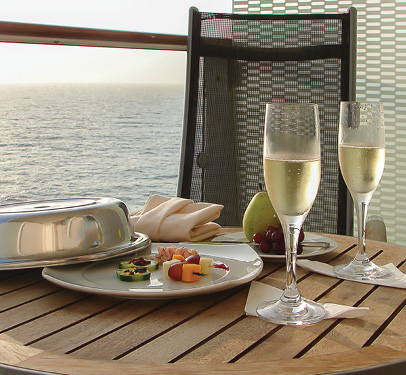 Turn Transit into Experience
Treasure each moment of your adventure. As much about the journey as the destination, each moment aboard the ship will be memorable. From catching a glimpse of spectacular aquatic life to passing mesmerizing glaciers and tantalizing lush islands encounter new ways of looking at the world from the luxury of the ship.
16 Days
Discover Journey
6 cabins remain
1 Departure
Discover the wonders of the sparkling Dalmatian Coast aboard an intimate yacht. Admire radiant turquoise waters falling off of limestone cliffs in Croatia's national parks.
Discover Journey
Ocean Cruising with Us
Be swept away to the lands of your dreams on an Ocean Cruise where all of your needs and desires are taken care of, while you explore with confidence.
THE JOURNEYS DIFFERENCE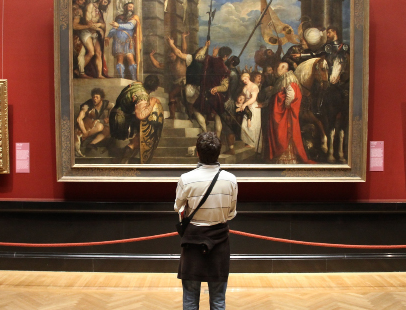 Voyage across majestical waterways and into the most captivating ports of call. Our team expertly curates the most exceptional cruise itineraries for each of our ocean cruise journeys, along with rich pre- and post-stays that let you dive deep into local culture.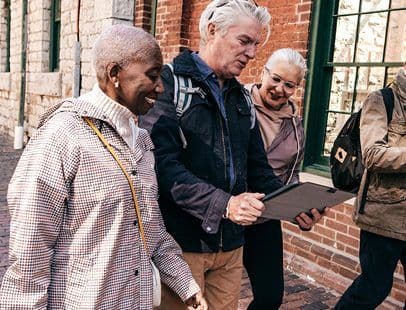 While exploring onshore, experience private and exclusive excursions that will take you into the heart of the most remarkable destinations. Designed with you in mind, we craft memorable moments for you to enjoy at a leisurely pace, led by professional local guides.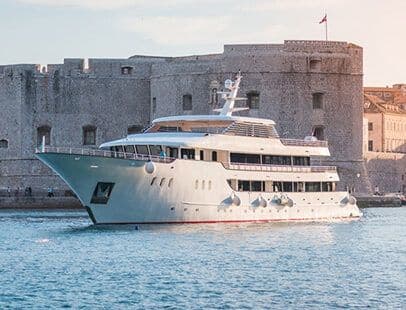 We only select the best ocean cruise ships that can deliver an outstanding onboard experience. Over our years of ocean cruising, we have become experts at evaluating our cruise operators' service standards, food and entertainment quality, and cabin spaciousness.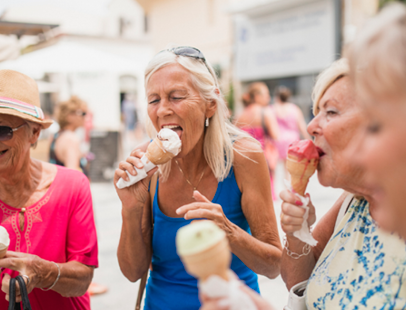 From tips and gratuities to excursions and dining, when embarking on an Ocean Cruise with us we take care of everything. All you have to do is sit back and sail into the sunset.
After nearly 40 years serving Canadians with all-inclusive travel, we are very proud to be part of this incredible nation. Benefit from our over 30 years of experience introducing Canadians to the wonders of cruising, allowing them to explore with confidence.
Receive Your Spring & Summer 2022 Journey Collection
Ready to explore with confidence?
Get the latest digital Journeys by Van Dyke collection.
Start browsing the world from your computer or tablet.