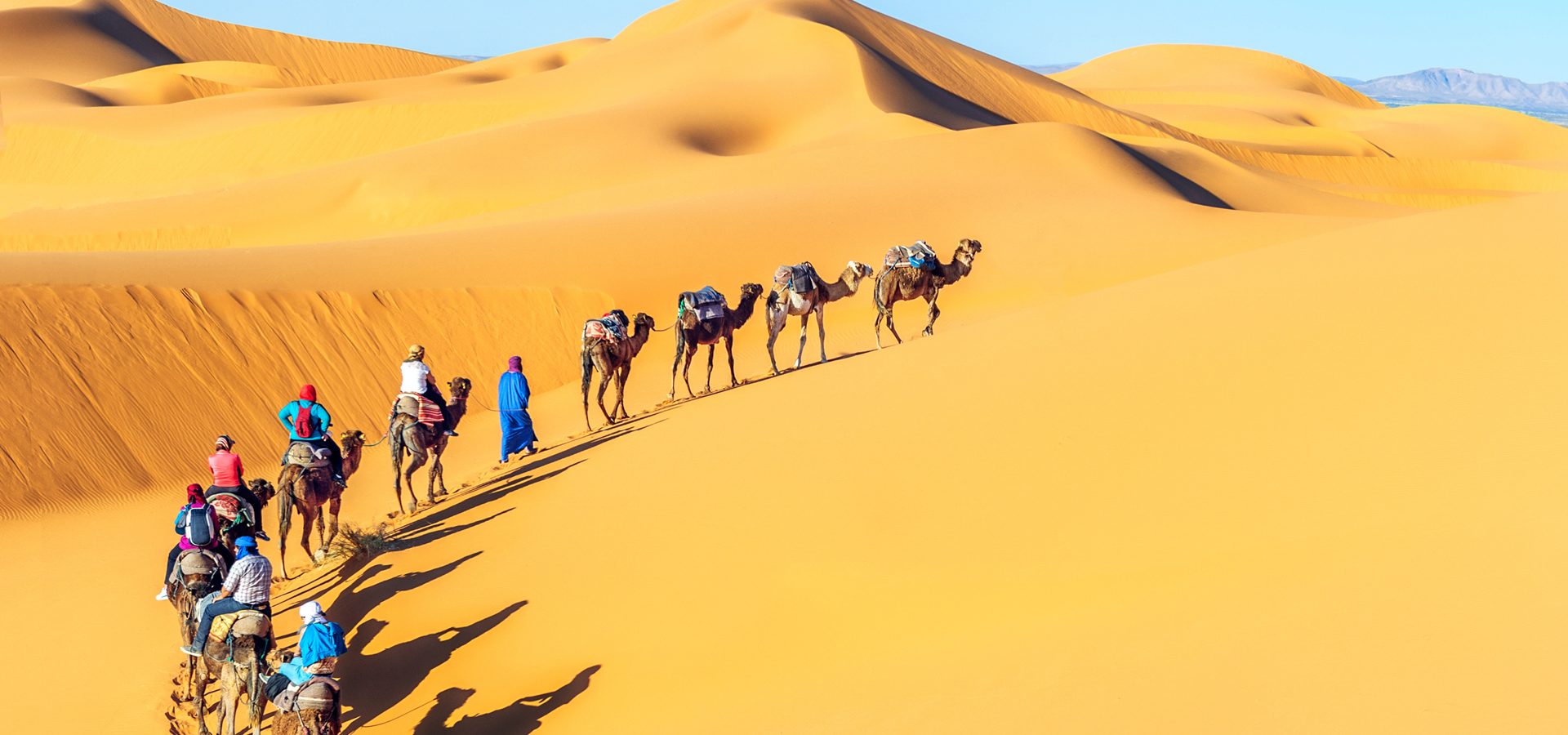 Land Journeys
Savour worry-free land journeys
Welcome to Land Journeys
Across spectacular vistas and into culturally rich cities, experience a range of sights in the corners of the world you simply cannot access during a cruise. During a land Journey, our curated experiences take place in settings remote and familiar, and are ready to form unforgettable memories.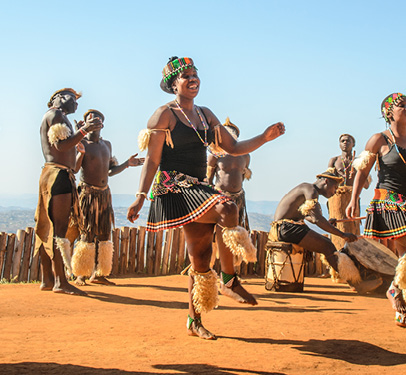 Access Unique Experiences
Travel into the depths of the shimmering Sahara Desert, wind along the gloriously scenic snow-capped horizons of the Alps, immerse yourself in the incredible feeling of visiting a real-life Viking Village tucked away in the mountains. Some of the best adventures can only be reached on a land journey.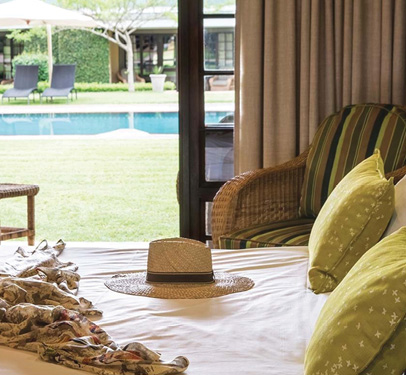 Elevated Accommodations
Stay at lavish hotels in the bustling heart of ancient cities, sleep under the twinkling night sky in the Sahara Desert, listen to the roar of a lion in the distance as you wake up with the sun at a private game reserve. During a land journey, your accommodations don't simply locate you in the action, they become part of it.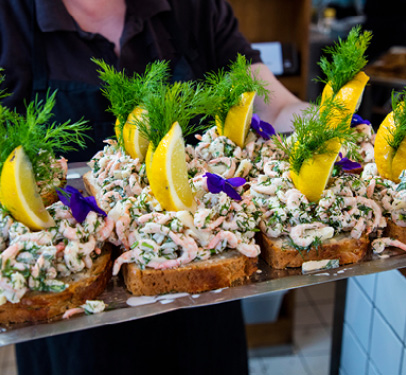 Cultural Richness
Feel like a local as you soak in the incredible culture and vibe of each new city. Take your time strolling through the paradise streets of Ascona, Switzerland, savour each sip of mint tea in an ancient medina, meander through lush gardens on Cape Town's Table Mountain. A land journey affords you the opportunity to spend longer in each city, becoming integrated with the local culture.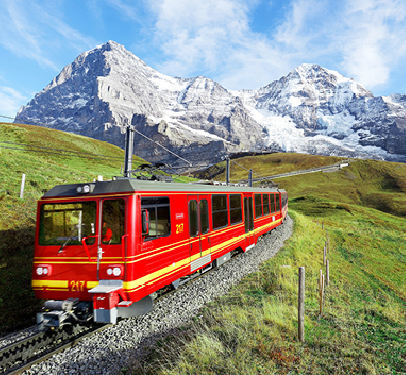 Luxurious Rail Journeys
Weaving across breathtaking landscapes, travelling by train is a luxurious and mesmerizing experience. From climbing the snow-capped mountains on the way to Zermatt in the Swiss Alps to snaking along the lush game-filled terrain on the Rovos Rail through South Africa, a rail journey is picture-perfect.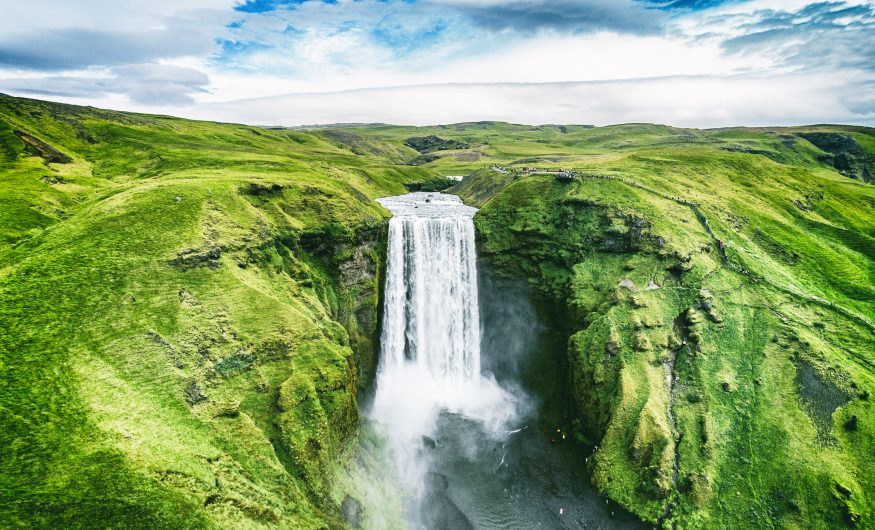 14 Days
EXPLORE JOURNEY
Land Tour
Limited Spaces
1 Departure
Stand in front of mesmerizing waterfalls, soak in the mineral-rich hot springs, and explore the range of dramatic sights along the entire Route 1 Ring Road that surrounds this breathtaking nation.
EXPLORE JOURNEY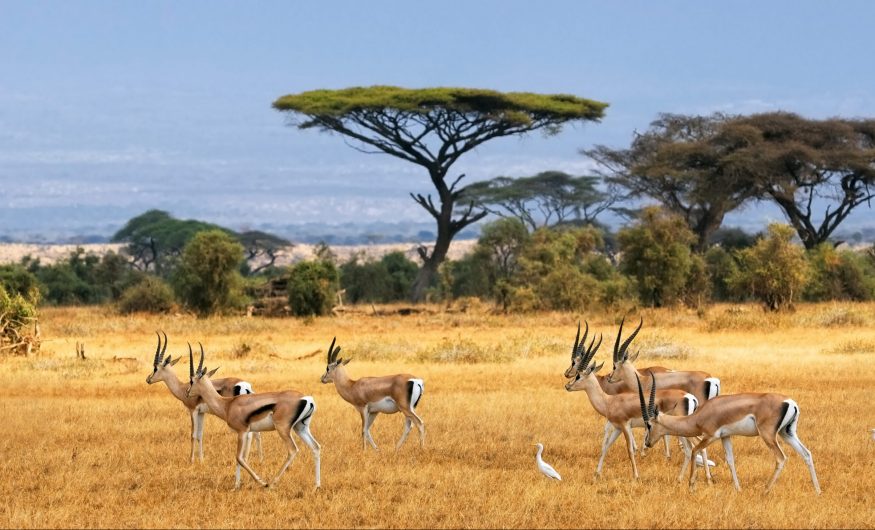 15 Days
EXPLORE JOURNEY
Land Tour
Rovos Extension Available
Come to know a striking nation brimming with vibrant energy. Embark on thrilling game drives into the top national parks to spot the legendary Big Five. Awaken all your senses on this once-in-a-lifetime adventure!
EXPLORE JOURNEY
Land Journeys with Us
Be swept away to the lands of your dreams on a land journey where all of your needs and desires are taken care of, while you explore with confidence.
THE JOURNEYS DIFFERENCE