Our Journey Managers are just as active and busy at home as they are when they are leading you during your Journey of a lifetime. We recently caught up with our newest Journey Manager, Joe Ennis. This former restaurateur turned travel expert shared how he keeps inspired to travel, what enriches his life at home, as well as some of his most delectable recipes.
How Do You Stay Inspired by Travel While You Are Home?
There are endless ways to keep exploring from the comfort of home. I have been taking this time to research different travel itineraries and learn more about the whole world full of unique destinations, including their local foods, wines, art, culture and political scene. I have also been getting into watching many more documentaries and travel shows. The stunning scenery and great narration really draw me in as if I were right there in Morocco, Vietnam, Ukraine or alike.
The Layover
The Layover
The Layover follows Celebrity Chef Anthony Bourdain as he explores what a traveller can do, eat and visit with only 24 to 48 exhilarating hours in a world-class city.
Long Way Round
Long Way Round
This series documents McGregor and Boorman's 31,000-kilometre journey from London to New York City, completed almost entirely by motorcycle. Take part in their caravan through some of the least accessible areas of the world.
What Has Been Your Most Unforgettable Trip to Date?
My first trip to Africa kept leaving me breathless at every turn. At the Etosha Pan National Park in Namibia, we saw Hyenas feeding in the dark of night, very spooktacular! I also climbed the highest sand dune in the world located in the Namib Desert. What was most surprising was how any creatures survived and thrived where there was no recorded rainfall at all. Beauty in such a bare environment.
What Enriches Your Daily Life?
My rescue cat, Khaleesi, is just over a year old and I have never gotten such joy out of spending time with an animal. She is a Blue Point Siamese and I am grateful that she dropped into our lives. In addition to playing fetch like a dog, she is quite the talker (so I am in good company while my partner is at work).
When I first met her she was in a pile of kittens rescued from the Prince George fires and weighed barely a pound. She crawled out and climbed up my pant leg. When I picked her up, she curled up in the palm of my hand and started purring. In an instant, she went into my pocket and I became a very proud Papa.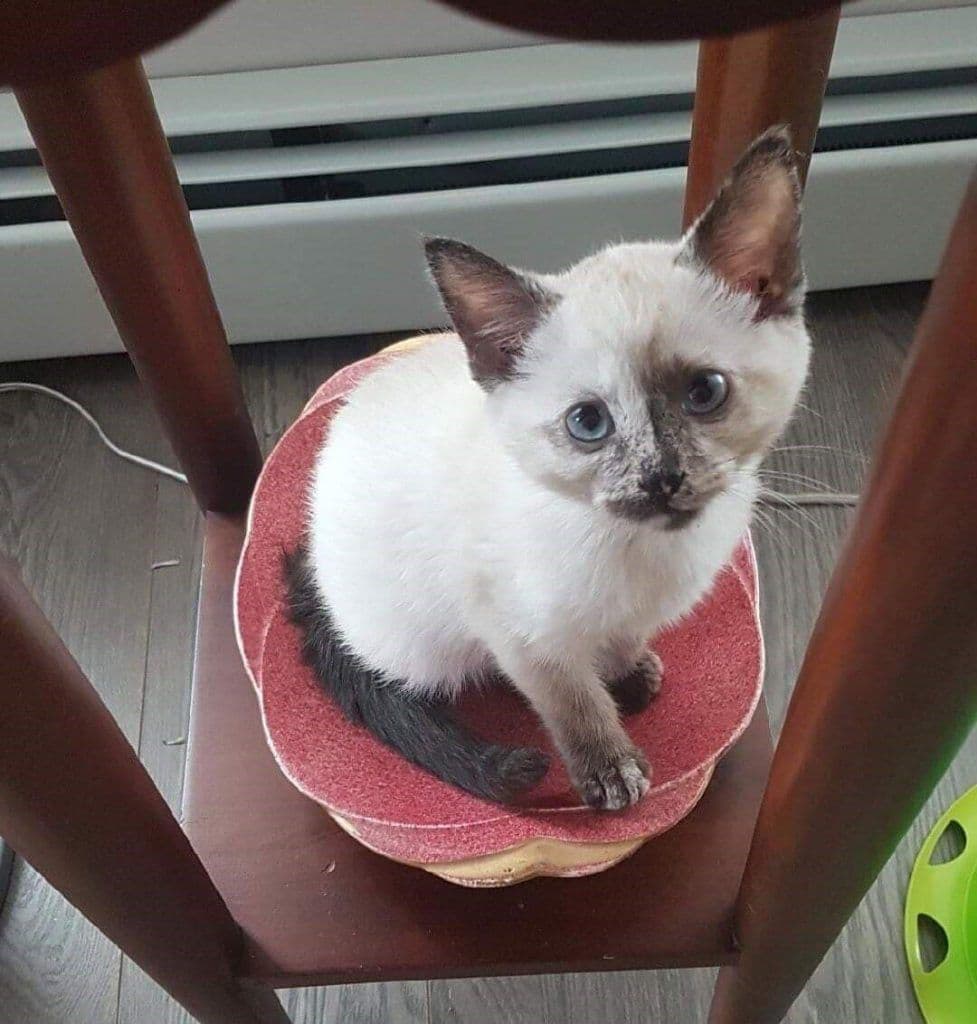 As it relates to hobbies, I already do a lot of cooking to begin with but lately, I have been trying to learn the science of baking. It takes precision and patience, both of which are something I lack in the kitchen. Typically, when I cook I do it with reckless abandon, which means my meals are successful but very difficult for me to duplicate! When I do cook, I have been making lots of extra and delivering some to friends and family who may be in need. It has been a great way to help out and share my passion for food.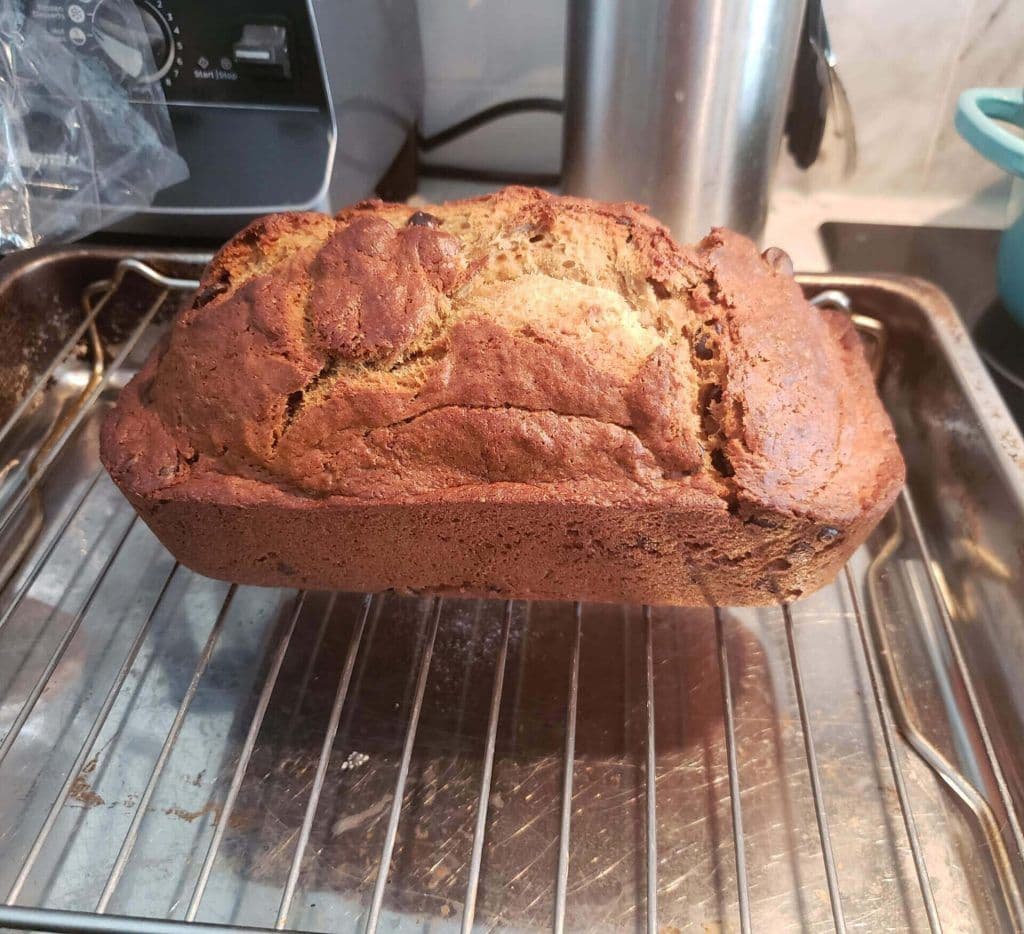 Joes Recommend Menu
APPATIZERCoquille St-Jacques
France was the first country I visited and was the birthplace of modern cuisine, so as a restaurant owner it has had a major influence on my cooking. Prepare this dish with the best scallops in the world (from Digby, Nova Scotia) and it becomes a wonderful cultural fusion.
2nd CourseAtlantic Lobster
I was born in Newfoundland and raised in New Brunswick, so this is the ultimate seafood in my books. I would serve this with a side of Fiddleheads, indigenous to the Maritimes and only available for a couple precious weeks a year. My last restaurant was called Fiddlehead Joe's to pay homage to this amazing fern and cream of Fiddlehead soup was my best seller.
3rd CourseBeef Tenderloin
I would prepare beef from Sterling Silver Meats, raised on Prince Edward Island and available at grocers across the country. It has a very distinctive taste and tenderness thanks to being raised on some of the finest grass, fodder, potatoes and feed. I serve it Chicago Rare, which means heavily seared on both sides and rare in the middle. If you really want to take it to the nines, top it off with a relaxed piece of Grade A Fois Gras (another French), and serve with a side of blue cheese stuffed morel mushrooms.
Dessert CourseMeyer Lemon Tart
The Meyer lemon is a hybrid fruit native to China and known for its sweet flavouring that is less acidic than the common Eureka or Lisbon lemons. A very light and airy way to top off a rich, delicious meal.