Extraordinary wildlife and breathtaking views, a safari is sure to capture your heart. As you venture through diverse landscapes, listen to the rasping call of a leopard, the roar of a lion, the trumpeting of an elephant and the eerie cackle of a hyena. Track down the zebras, giraffes, lemurs and impalas, incredible birds, and beautiful vegetation that live deep in the wild.
A South African safari is one of the most enriching experiences in the world. Ensure that your first journey through the bush is as exhilarating and unforgettable as the surroundings are unique. From when to go to what to pack, let us put you on the right path.
When to Join a Safari in South Africa?
South Africa's climate varies from region to region, making it the perfect year-round destination. While you can't go wrong with a safari any time of the year, the 'Emerald Season,' of Autumn (from March to May) marks the perfect time to join a safari. In Autumn lush green foliage covers the land, and astonishing wildlife begin to graze. The skies explode with colour and make for incredible bird watching. Additionally, warm weather and low rain allows you to travel with ease throughout the day.
Which National Park to Select for Your Safari?
With over 600 National Parks and reserves, South Africa offers an array of safari experiences to choose from. With an abundance of outstanding wilderness and wildlife, the most popular safari destination in South Africa is, without a doubt, Kruger National Park. With an enormous stretch of land, ranging over 20,000 square kilometers, Kruger is home to more mammals than any other game reserve, making it the mecca of safari locations.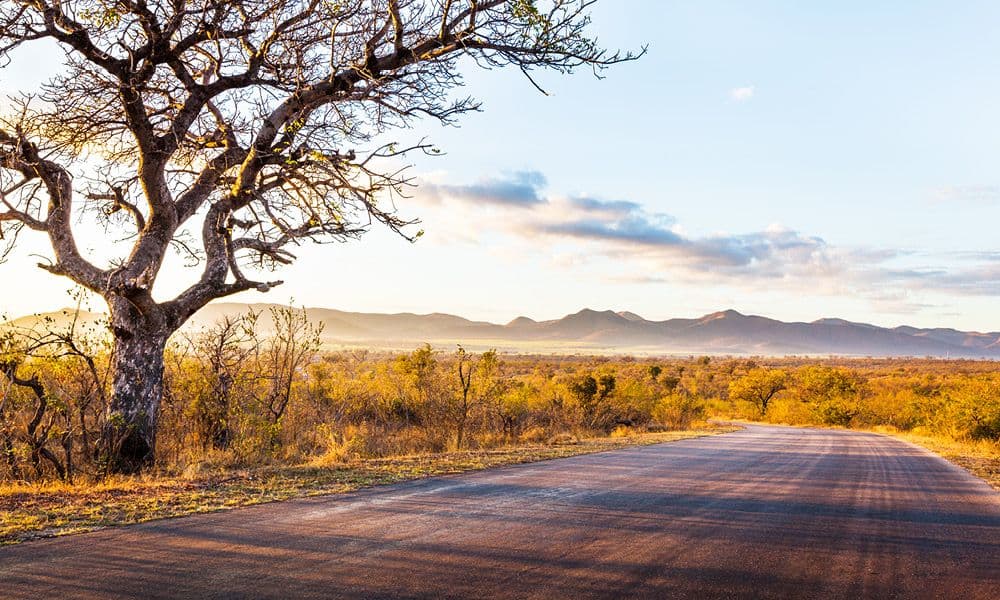 Why Select A Private Reserve?
For those looking for the ultimate safari experience, a private game reserve is the way to go. Experience a more authentic safari adventure while staying at a private game reserve just outside Kruger National Park. Much more customizable than visiting with a public tour, hop on a 4×4 that zigzags its way off public roads and into the heart of the wilderness. Explore the bush with world-class guides during the peak hours of sunrise and sunset, watching the animals at their most active. In addition to incomparable luxury and comfort, a private reserve offers intimate access to the most rewarding safari experience available.
For example, Makalali Private Game Reserve and Lodge can be found just west of Kruger National Park. A superb and ethnic bushveld retreat scattered with exotic indigenous flora and roaming wildlife, Makalali offers a serene retreat along with thrilling game drives.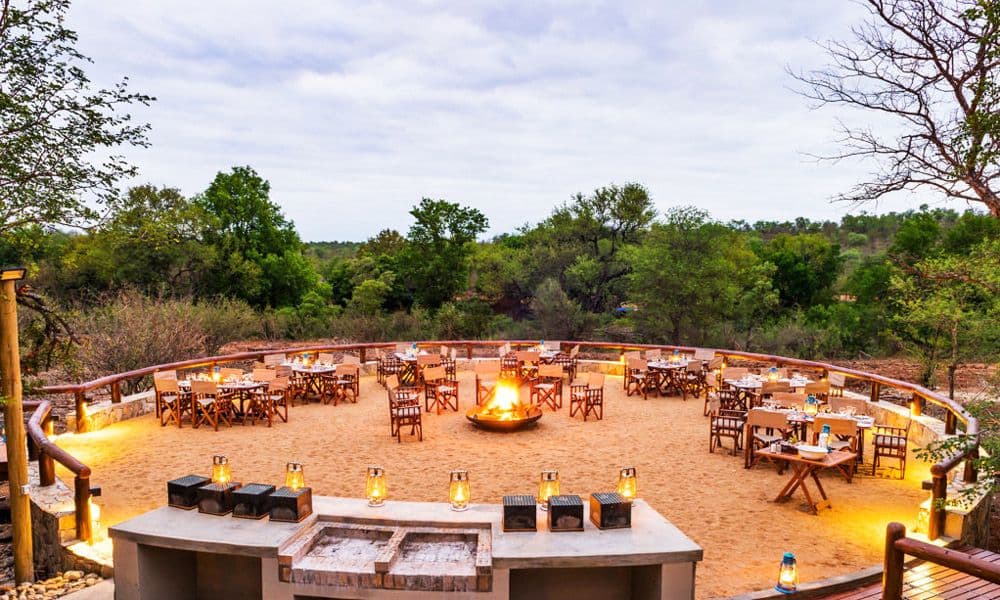 What to Bring With You on a Safar?
Packing a few simple items will really help elevate your safari experience. Pack a small backpack of essential items and choose comfortable, practical, and casual clothing for your Safari adventure.
Neutral colored clothing – this will help you blend in and avoid spooking the more cowardly lions!
Zip-on/zip-off trousers are ideal for the fluctuating temperatures.
Layering quick-drying items with ventilation can protect you from frigid weather and dry quickly if caught in a rainstorm.
Along with bug repellent, long sleeves and pants will protect against uncomfortable mosquito bites.
Choose footwear that you are comfortable in for most of the day.
A backpack filled with a camera, binoculars, bug repellent, a hat and sunblock.