A utopia of spellbinding scenery, if you are thinking about traveling to Croatia, Plitvice Lakes National Park should be on your radar. The mesmerizing beauty of the Plitvice Lakes is guaranteed to make your jaw drop. Serene turquoise pools, wooden pathways, and gushing waterfalls hold all the awe-inspiring power.
A seemingly mythical place, fall in love with the sites of this preserved and protected national park. If you haven't yet been convinced, here are 4 reasons to visit Plitvice Lakes National Park.
1. Most Well Known National Park in Croatia
Travelers fall in love with the glorious surging waterfalls and abundant foliage attracting more than one million visitors a year. Known as the oldest national park in Croatia, Plitvice was first recorded in 1777 (although some reports say it's been there since the end of the Ice Age!). This enchanting location was recognized as a national park in 1949 and later listed as one of the incredible UNESCO World Heritage sites.
Fun Fact: Plitvice Lakes National Park was named by a priest who described the area as 'plitvice,' after the Croatian word pličina, plitvak or plitko, meaning shallow.
2. Exceptional Waterfalls
Be left speechless by the intense beauty of mineral-rich waters bursting out of jagged rocks and cascading down into emerald pools. Composed by a series of 16 lakes, Plitvice's rivers and waterfalls run over multiple levels. See the dramatic scenery of limestone cliffs reflected in the calm surfaces of the beautiful shallow lakes. Shaped over centuries, the chain-like barriers of the lakes were created by slow shifting and dissolving rock, resulting in the 'karst topography' found today. Part of the beauty of this natural phenomenon is that it is ever-changing. If you have the opportunity to visit this natural wonder more than once, you can be sure that it won't be the same the next time you see it. Some of the waterfalls go dry, while new glorious ones are formed.
Fun Fact: Slap means waterfall in Croatian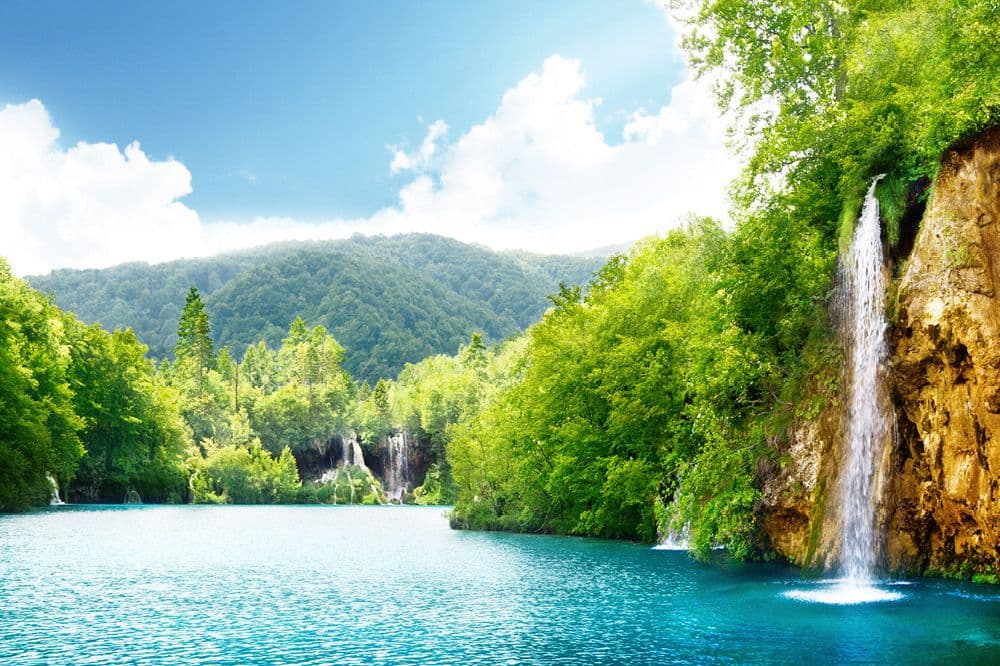 3. Incredible Walking Trails
Leave cars and concrete behind to be serenaded by the sounds of rushing falls and chirping birds upon entering this majestic world of waterfalls, lakes, and trees. The Plitvice Lakes is a hiker's paradise, with 22 kilometres of pleasant planked pathways around the lake and 36 kilometres of looping trails to explore. Walk across bridges and boardwalks that lay suspended over this captivating limestone canyon as clouds of butterflies flutter above. Wind your way through the trails to catch the most spectacular views.
4. A Photographer's Dream
Expert or amature photographer, your photos will look great here. While exploring, don't miss out on the opportunity to photograph the lush, vibrant greens, and the silky blue waters surrounding you. A truly unforgettable experience, this modern-day Eden will be imprinted in your mind like a postcard, so why not try and capture it. The spectacular backdrop of many aquamarine pools framed by the Mala Kapela and Lička Plješivica mountain ranges, the Plitvice Lakes endlessly marvels all who pass through its gorgeous landscape. Snap pictures of the breathtaking greenery, cascading falls, and rainbows that form in the mist. These still-shots will create the perfect keepsake flooding your mind with memories for years to come.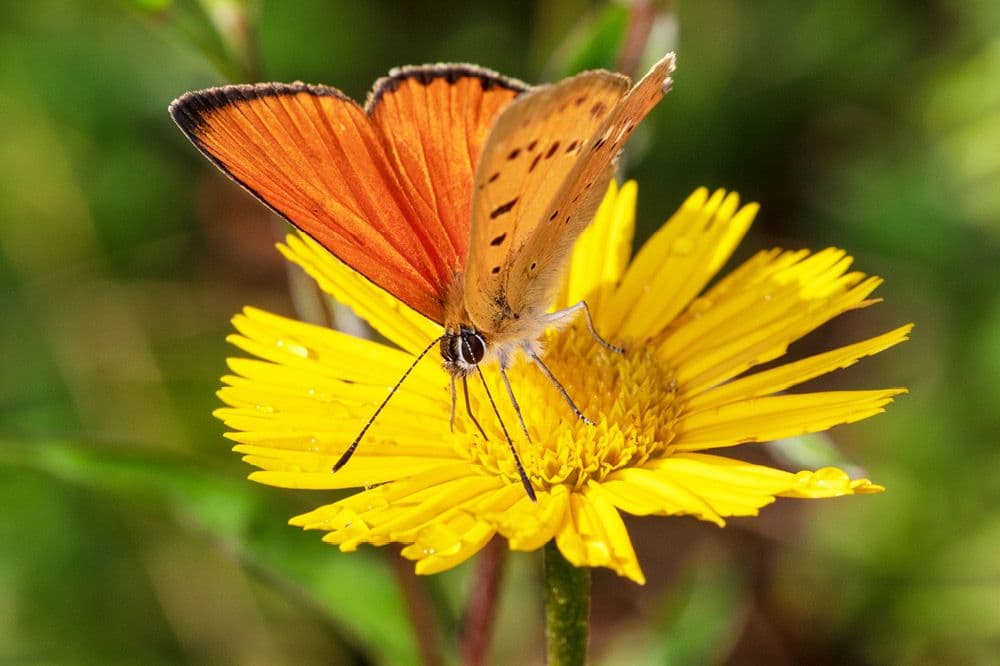 Follow the Walkways to See These Must-see Waterfalls
Sastavci
Noted as one of the most beautiful waterfalls in the park, Sastavci Slap sits at the point where the Korana river drops down from 26 metres.
Veliki Slap
Also known as the Great Waterfall, this is the highest waterfall in the park at 78 metres.
Journey to
Croatia & the Adriatic
Join us as we discover the many natural gems of Croatia and the Adriatic