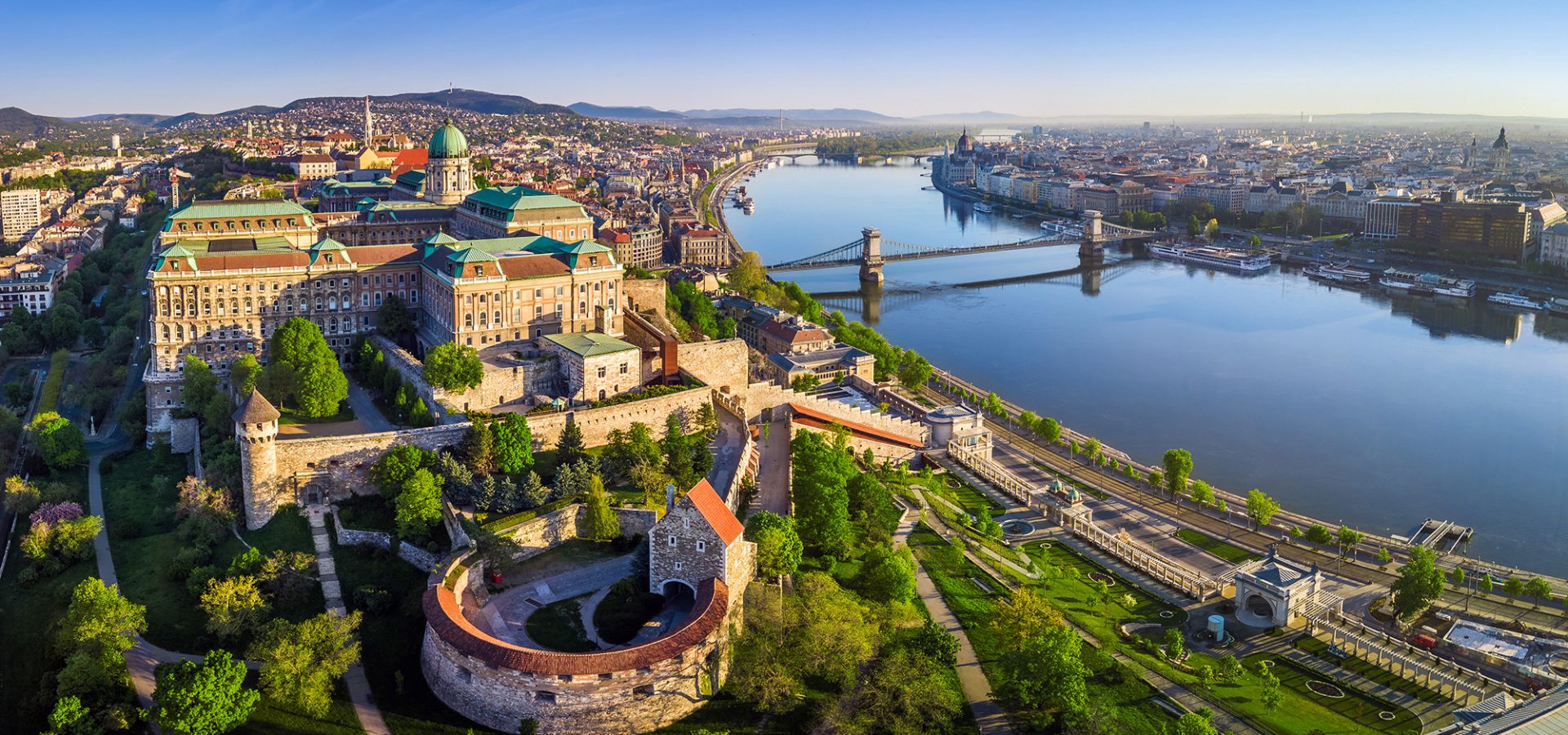 Spring 2024 Journeys
Secure your place for 2024!
Welcome to Spring 2024
The spring of 2024 is sure to bring a lifetime worth of memories, exploring the world with confidence.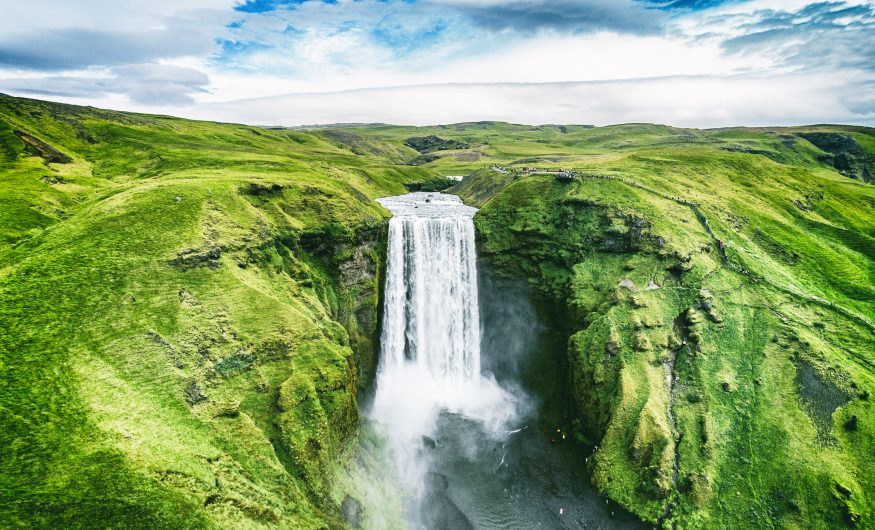 14 Days
EXPLORE JOURNEY
Land Tour
Limited Spaces
1 Departure
Stand in front of mesmerizing waterfalls, soak in the mineral-rich hot springs, and explore the range of dramatic sights along the entire Route 1 Ring Road that surrounds this breathtaking nation.
EXPLORE JOURNEY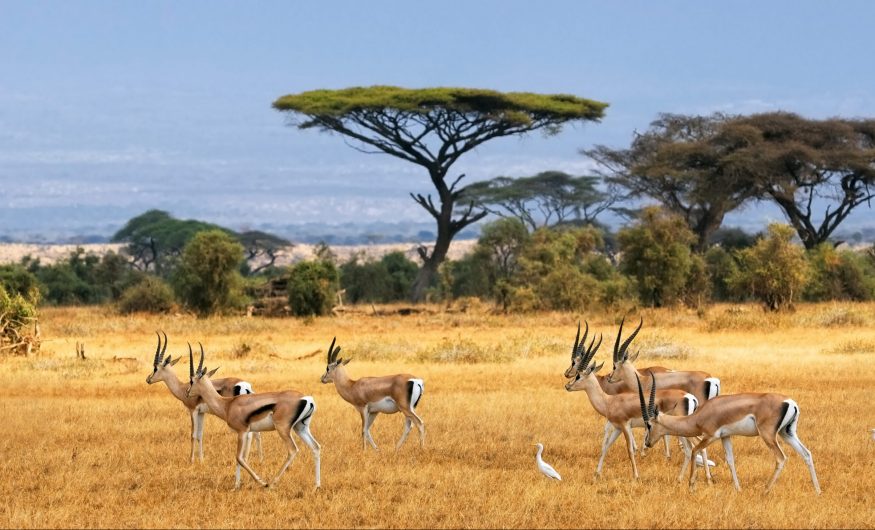 15 Days
EXPLORE JOURNEY
Land Tour
Extension Available
1 Departure
Come to know a striking nation brimming with vibrant energy. Embark on thrilling game drives into the top national parks to spot the legendary Big Five. Awaken all your senses on this once-in-a-lifetime adventure!
EXPLORE JOURNEY
19 Days
EXPLORE JOURNEY
Ocean Cruise
Included Shore Excursions
1 Departure
A cruise of a lifetime: cruise from the Atlantic to the Pacific from Buenos Aires to Santiago.
EXPLORE JOURNEY
Why Choose Journeys by Van Dyke?
We have been delighting our guests for 40 years by focusing on three ideals that have become the hallmark of our brand.