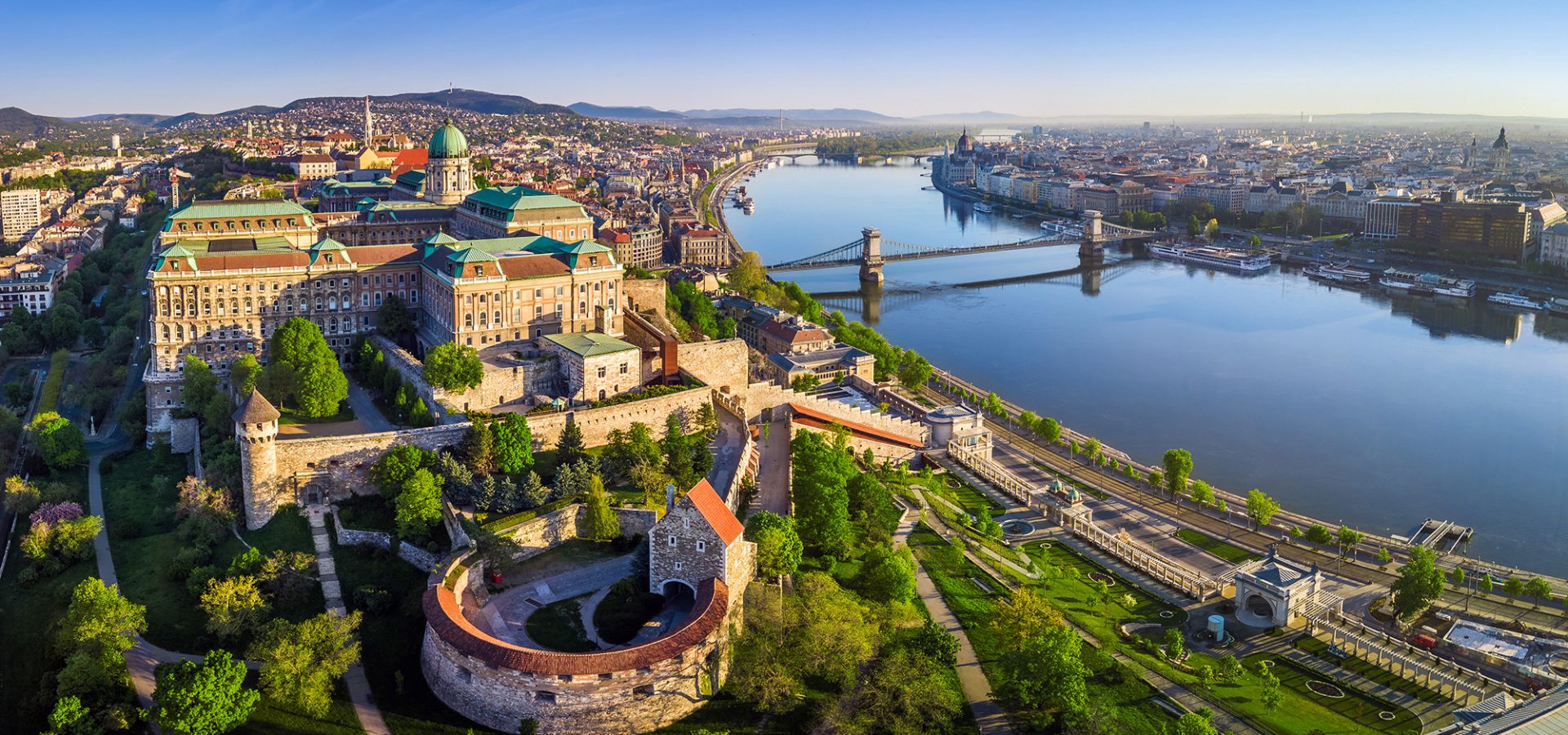 Spring 2023 Journeys
Secure your place for 2023!
Welcome to Spring 2023
The spring of 2023 is sure to bring a lifetime worth of memories, exploring the world with confidence.
Land Tour
Limited Spaces
Join an in-depth adventure through stylish cities, spectacular scenery & seaworthy stories. Denmark, Norway, Sweden and Finland host an adventure that is nothing less than 'fantastiskt!'
EXPLORE JOURNEY
Why Choose Journeys by Van Dyke?
We have been delighting our guests for 40 years by focusing on three ideals that have become the hallmark of our brand.