Fall 2022 Journeys
Travel Abroad this Fall with Journeys!
Welcome to Fall 2022
Sail the European Waterways, or explore the African subcontinent, this fall of 2022 it's time to rediscover travel abroad and build a lifetime worth of memories.
14 Days
EXPLORE JOURNEY
River Cruise
New Journey
Cruise through five countries in the heart of Europe. See modern wonders and bygone charm in Munich. The classical compositions of Mozart and Strauss take new life in Salzburg and Vienna. Savour wine in the Wachau Valley. Conclude with a three-night stay in Prague.
EXPLORE JOURNEY
The Explore
With Confidence Plan
Following the COVID-19 pandemic, your safety and comfort during any Journey with us is our top priority. Learn about how we are taking your safety seriously.
Travelling in 2022 With Us
We delight our guests on Journeys by focusing on these ideals that have become the hallmark of our brand.
THE JOURNEYS DIFFERENCE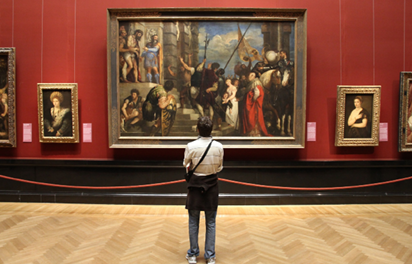 With over 40 years of expertise and the help of our local partners, we have selected the most alluring cities and irresistible adventures that will fully immerse you in every aspect of the destinations we visit.
We believe that a journey should be a departure from the everyday. With that in mind, we carefully select each hotel, airline, port, coach, and every other partner to ensure they can deliver to our exacting standards, and that you will have an elevated experience.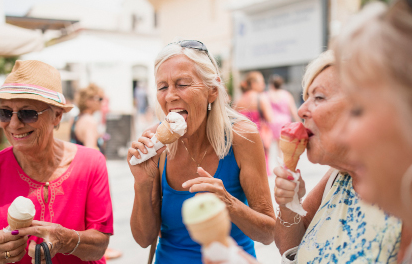 From tips and gratuities to private home pick-ups and stunning hotels, private excursions and dining, we include everything for you on our journeys. Focus on taking in the sights, the tastes, making new friendships and bringing home incredible memories – we'll handle the rest.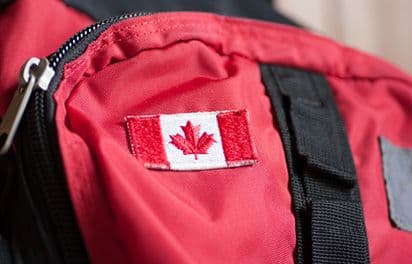 After nearly 40 years serving Canadians with all-inclusive travel, we are very proud to be part of this incredible nation. Benefit from our over 25 years of experience introducing Canadians to the wonders of Asia and Oceania, allowing them to explore with confidence.